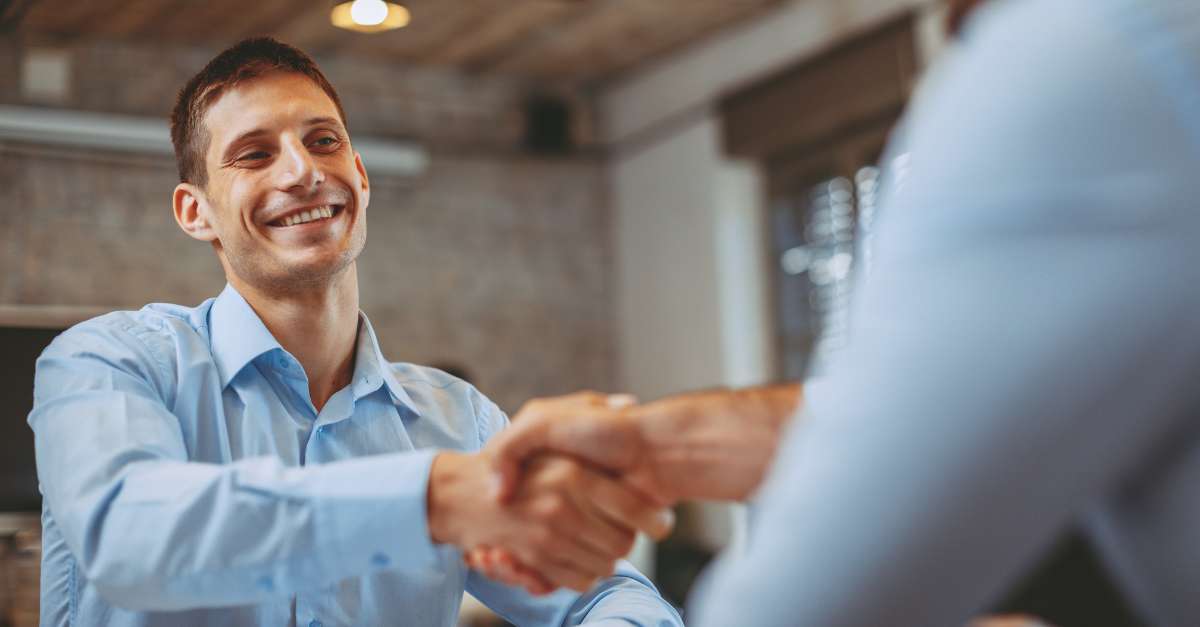 Interviews can be stressful, but they're an ideal opportunity to find out so much more about the role, even if you're not totally convinced… yet.
Last week I had one of those big highlight moments in my recruitment career and an incredible job offer, one that won't be easy to forget.
I met with a candidate who had been made redundant in her role. The redundancy had given her the normal emotions – feeling a little burnt by the industry and thinking about taking a break and commencing the job search later.
However, as she was sitting in front of me, she started to tell me all about what her ideal next steps are, I realised that she was absolutely perfect for a role I was recruiting for, in a business that I had recruited many roles for and saw a great fit. The role gave her the opportunity to be creative and entrepreneurial, have some ownership of her work and her portfolio, and was within fifteen minutes of her home. These benefits aside, the role provided flexible working hours and an increase in salary.
I told her about the dream role, with the expectation she would jump out of her seat with excitement. Surprisingly, she told me she wasn't sure about the timing. She had already decided to take the time off, and the job search was put on hold. I felt my heart break a little, and asked her to think about it regardless of her timelines. "What have you got to lose?" I asked.
She called me the next day and said she'd made the decision to be put forward for it. Within three days, she was signing the contract for the dream job. She told me how grateful she was that she had just gone for the interview. This is my favourite kind of happy ending to these tales.
I always tell my candidates that even if you don't have a fully vested interest in the role, just go to the interview.
Why go to the job interview?
Regret
Imagine the feeling three months down the line if you're still hunting for that next role and imagining "what if?" – it's always better to make an educated decision once you know all the facts, rather than assumptions. The best way to get all the facts is to go to the interview. The worst thing that can happen is you're able to conclude that you're not right for the role, and you're in no worse position than you were before.
Build your network
Introducing yourself to a business of interest means that you have extended your network and got your face in front of a decision-maker in your industry. Who knows? Maybe down the track, they might be able to introduce you to someone else, and you can continue to build your network. So often we see a candidate go for one role and get pulled into the mix for another.
Get the full story
There is so much that you learn about the role and business straight from the source. It's hard to understand the full scope of everything from the position description alone. We often hear people come back from interviews saying how inspired they are by the hiring manager or the scope of the role, so much more so than prior to interviewing.
The lesson here? Just go to the interview!
Check out our current jobs you could be interviewing for.