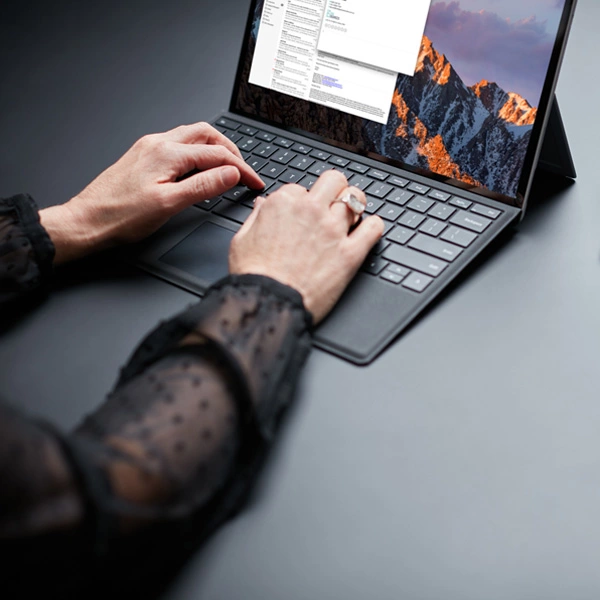 Expectations for leaders have radically changed, highlighting a critical gap in Australian leadership capability. As experts recruiting Executive-level and C-suite talent, we understand the pressure organisations face when sourcing executive leaders.
Determined to break the rules of traditional search firms, our focus is on delivering a personalised, relationship-based approach to executive search.
Our Executive Search practice recruits Board, Director, C-suite, and General Management level appointments including:
Chairs, Non-Executive Directors and Directors
CEOs, Managing Directors, General Managers, and Country Managers
C-suite and divisional directors - COO, CFO, CTO/CIO, CMO, CPO, CRO, Sales Directors
Since 2004, the Six Degrees Executive Search practice has achieved national reach across Australia and (through our PRAXI Alliance partnership) into international executive talent markets.
We are valued by clients for our candidate-led, agile approach that is underpinned by quality processes and frameworks including our proprietary 6Dx assessment methodology.
EXECUTIVE NETWORK
Our dedicated executive search team leverage their expert research capabilities and use rigorous search methodologies that are customised to the needs of our clients to deliver quality results.
Our experienced Executive Search team includes Six Degrees Executive Directors and a support of a team of researchers. We draw from deep and engaged talent pools nurtured through our specialist recruitment business, where we sit at the epicentre of talent ecosystems.
Through the established Six Degrees Executive networks, our Executive Search practice can access the best C-suite and executive leadership talent in Australia and international executive talent through our membership in the Praxi Alliance search network. Our clients include a diverse variety of public and private enterprise, private equity-backed companies and family-owned businesses.
Recruitment & Talent services
We provide a range of complementary recruitment and talent services: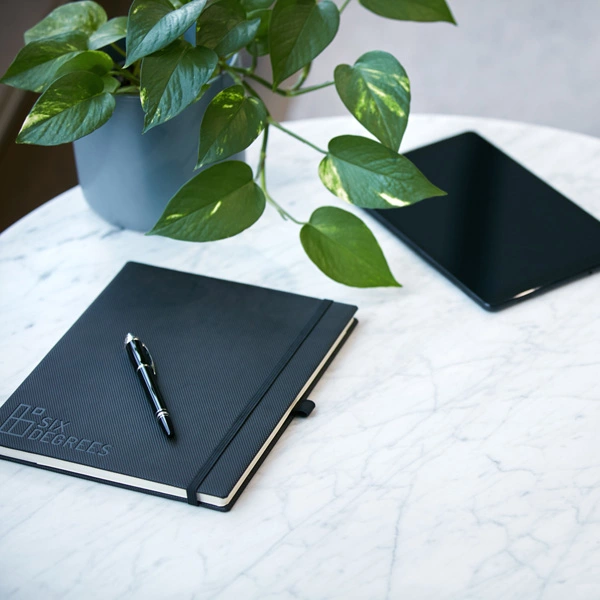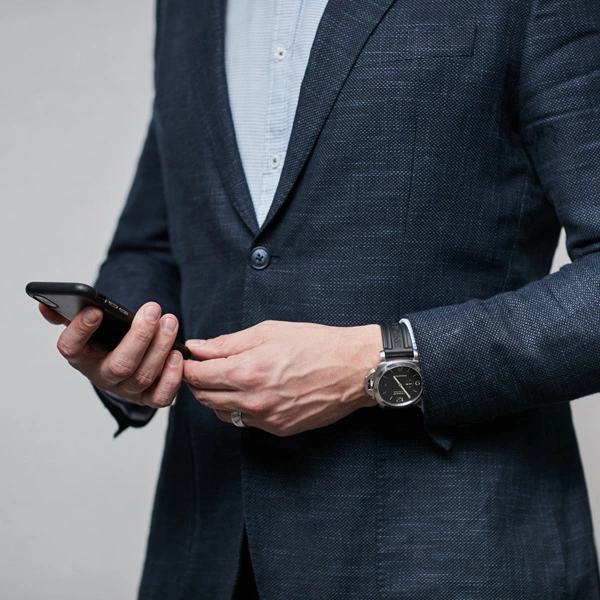 OUR APPROACH TO EXECUTIVE SEARCH
Organisations can only evolve if they have strong leaders. In an era of continuous transformation, finding the right talent for Board and C-Suite roles is more important than ever. Six Degrees Executive meets this challenge by employing an advanced research methodology combined with a rigorous assessment process to find executive talent that exceeds expectations.
Working closely with our clients to define talent requirements, our Executive Search practice uses an in-depth briefing process that provides quality results in a cost- and time-effective manner.
Our executive recruitment services are underpinned by our proprietary 6Dx methodology, designed by organisational psychologists to reduce the margin for risk and ensure an objective approach to deliver consistent, high-quality outcomes. 6Dx provides our clients with a customised capability assessment to evaluate, compare and benchmark executive-level candidates' skills and experience. Learn more about Executive Assessment and the 6Dx methodology.
CREATING DIVERSE AND INCLUSIVE FUTURES
As a leading executive search agency and specialist recruiter, Six Degrees Executive holds a privileged role in influencing positive change across industries, which is why we are working to help our clients unlock the benefits of diverse teams and an inclusive culture.
Diversity and Inclusion must be driven from the top – and represented at the top – if organisations want to reap the full benefits of diverse teams and an inclusive culture.
Our Executive Search practice is experienced at finding the right executive talent to drive and embed organisational change, working closely with organisations to enable diverse and inclusive teams and culture.
LEADERSHIP KNOWLEDGE
Our clients benefit from extensive leadership knowledge – our in-depth industry insight and knowledge of the changing skills, challenges, and pressures on executive leaders have been acquired through our years of successful experience specialising across industry sectors with small, medium and large companies and ASX listed organisations.
Our Future of Leadership research reveals the importance of having the right leadership in place to deliver results and facilitate organisational change and transformation.
SUCCESS STORIES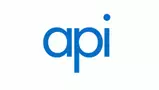 General Manager - Merchandise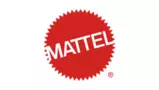 Country Manager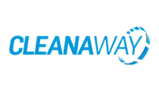 Talent Mapping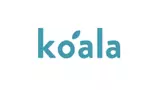 Chief Financial Officer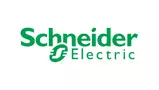 Finance Director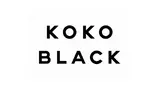 Chief Executive Officer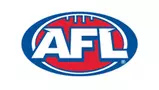 General Manager - Commercial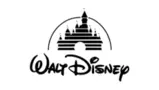 Director Disney Streaming Services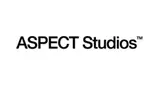 Chief Executive Officer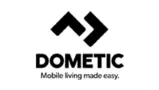 Chief Financial Officer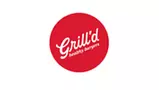 Chief Operating Officer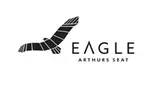 Chief Executive Officer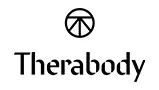 Country Manager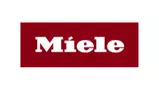 Finance and IT Director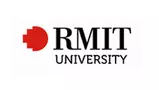 Director of Business Development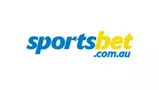 General Manager - Wagering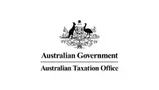 Chief Procurement Officer
Chief Executive Officer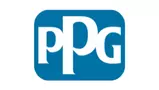 Managing Director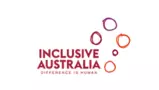 Non-Executive Director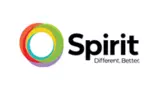 Chief Information Officer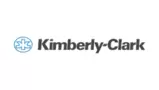 General Manager NZ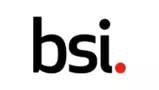 General Manager - Finance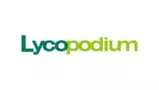 Managing Director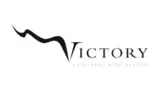 Managing Director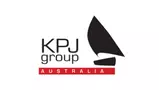 Chief Executive Officer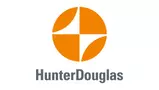 General Manager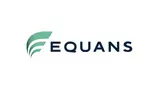 Chief Executive Officer
EXECUTIVE ROLES
WE RECRUIT
Board Appointments
Chairperson
Executive Director
Non-Executive Director
Managing Director
Chief Commercial Officer
Chief Executive Officer
Chief Financial Officer
Chief Information Officer
Chief Marketing Officer
Chief Operations Officer
Chief Procurement Officer
Chief Risk Officer
Chief Technology Officer
​Finance Director
Marketing Director
Procurement Director
Sales Director
General Management