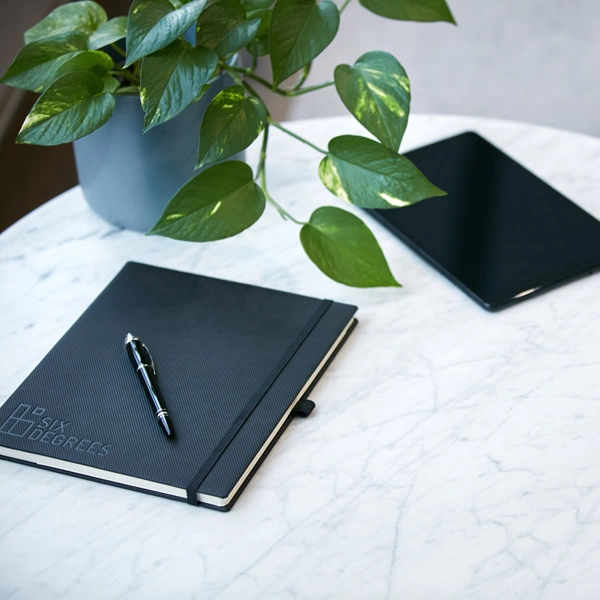 The ability of organisations to attract and retain talent has fundamentally changed over the years with the impact of technology, the presence of global talent markets, new ways of working, the growing importance of digital systems and social media, the role of employer branding, and new methods for engaging talent.
TALENT CONSULTING SERVICES
Six Degrees Executive works closely with clients to provide executive-level talent advisory consulting and succession planning services for Board, C-suite, and functional head roles.
There's no 'one size fits all' approach when it comes to talent advisory needs, which is why we offer bespoke talent consulting solutions. Six Degrees has specialist teams of consultants who have deep industry knowledge and expertise in core sectors, are across the latest industry trends and can be utilised on a project basis for bespoke talent consulting services.
Six Degrees can partner with and support your internal recruitment talent team to bolster capacity and provide specialist skills to deliver ongoing projects such as:
transformation projects

bulk recruitment

organisational change management

talent pipelining and mapping

salary benchmarking

market research and competitive talent insights

graduate recruitment program support

best practice recruitment methodologies.
SUCCESSION PLANNING
Succession planning is about being future-ready. Organisations with a focus on minimising disruption know the importance of securing a robust talent pipeline by proactively identifying, assessing and engaging future leaders.
Six Degrees draw on strong networks of talent, rigorous search methodology and an in-depth assessment of both internal and external talent to ensure clients have the right talent in place at the right time, to meet the changing needs of an organisation.
CAREER TRANSITION AND OUTPLACEMENT SERVICES
Six Degrees also provides career transition and outplacement services for organisations to help employees after job loss, following the end of contracts, redundancy, restructuring, or termination.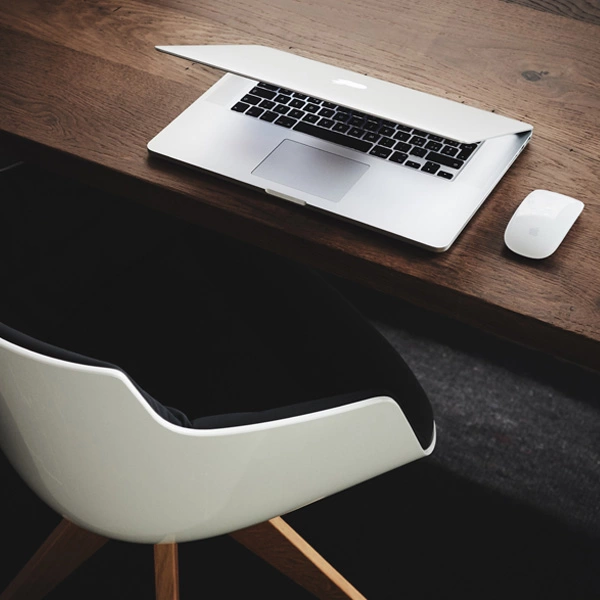 TALENT MAPPING
Often used by HR specialists and Boards, talent mapping provides a strategic tool that can be used to plan for long-term talent acquisition by gaining a comprehensive view of the current talent landscape.
Six Degrees use in-depth market intelligence and organisational research to compile a confidential analysis of talent pools to identify suitable executive-level talent that matches your organisation's unique objectives. We conduct a detailed briefing process, which includes a deep dive into your business objectives, short-term requirements, and long-term talent strategy. Clients receive a comprehensive report that reduces search time, saves money and mitigates risk.
BENEFITS OF TALENT MAPPING
Analyse talent at competitor and target organisations to gain an understanding of salary data, current talent in the market, and organisational strategies used to attract and retain talent.

Succession planning strategies help you identify and cultivate individuals internally in an organisation who are ready to 'step up'.

Diversity planning helps you identify talent internally and establish relationships in the market to meet your diversity needs.

Provides market analysis and strategic information to help you assess whether an Executive Search process is required to ensure the right talent is in place.

Provides additional talent acquisition and advisory support for internal recruitment teams that lack the capacity or specialist skills to assess talent.
TALENT PIPELINING
It's about being future-ready in a changing world - Build long-term professional relationships with passive talent to create a pool of high-quality candidates ready to fill a position when it becomes available. Talent pipelining helps shift from reactive to proactive recruiting, providing your business with a competitive advantage by engaging with the right talent now, to become your future leaders.
Six Degrees works with leadership teams to develop a comprehensive talent pipeline brief to agree on parameters. We use rigorous research and search methodologies to identify potential candidates, helping you understand their aspirations, motivations and what it takes to bring them into your organisation. We help shape and manage perceptions, promote your Employee Value Proposition to identified candidates, build relationships on your behalf, and actively nurture a vibrant network of high-achieving career aspirants for your business.
BENEFITS OF TALENT PIPELINING
Critical for future business success, talent pipelining reduces time to fill roles and any potential revenue loss associated with positions left vacant.

Develop an engaged talent 'bench', build relationships with top-tier talent and create an 'on-demand' pipeline of top talent to keep you ahead of unexpected vacancies and reduce the potential time to hire.

Move from reactive recruitment to the development of a proactive talent pipeline – access to the right talent at the right time allows your business to be future-focused, to act quickly and respond to market changes and challenges.

Capture critical data such as skills, qualifications, experience, remuneration expectations, cultural fit and potential attraction strategies to recruit talent into your business.

Perfect for small to medium organisations whose internal team don't have the capacity or specialist skills to deliver detailed, ongoing market research and provides the ability to tap into Six Degrees local and international talent pools.