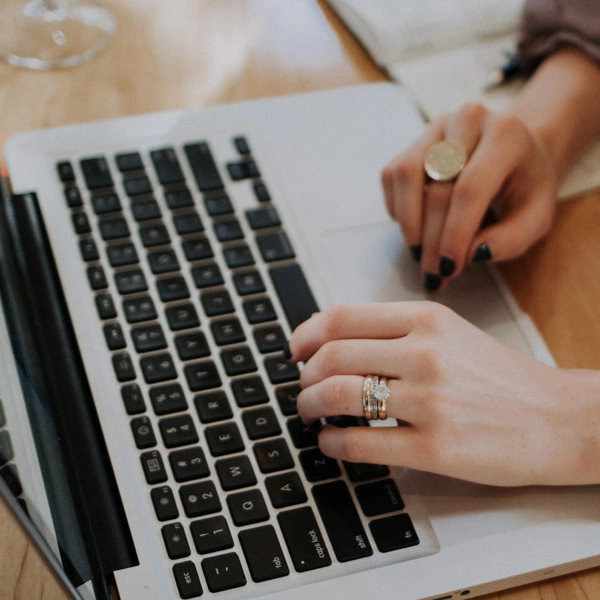 Organisations searching for executive talent require confidence in their final shortlist. Six Degrees Executive Search employ a comprehensive approach to assess executives, using bespoke tools to ensure a robust decision-making process that mitigates the risk associated with hiring executive talent.
ASSESSMENT METHODOLOGY
Six Degrees combines best-practice client service, in-depth industry insight and years of experience developing technical expertise and rigorous search methodologies.
Our executive recruitment services are underpinned by our proprietary Six Degrees of Excellence (6Dx) leadership capability, benchmarking and assessment tool.
6Dx is a unique functional overlay that provides the foundation for candidate selection. The 6Dx framework is used to identify, assess and benchmark exceptional talent against critical capabilities.
6Dx EXECUTIVE ASSESSMENT
The 6Dx process combines scientific rigour and experience with objectivity to ensure the best outcome. Designed by third-party organisational psychologists, 6Dx is based on:
A thorough situational needs analysis to uncover the unique context influencing your organisation and tailor the critical capabilities required.
An understanding of the technical expertise and functional specialisation required in the executive role.
A review of the transition risk – considering the degree of ease with which a candidate could transition into a new organisation and identifying the capabilities required to do so.
ASSESSMENT OUTCOMES
A tailored objectively ranked shortlist
Rigorous benchmarking against local (Australian and New Zealand) executive talent markets
The removal of bias from shortlist selection
The clarity to distinguish good from excellent performance
Confidence in the final shortlist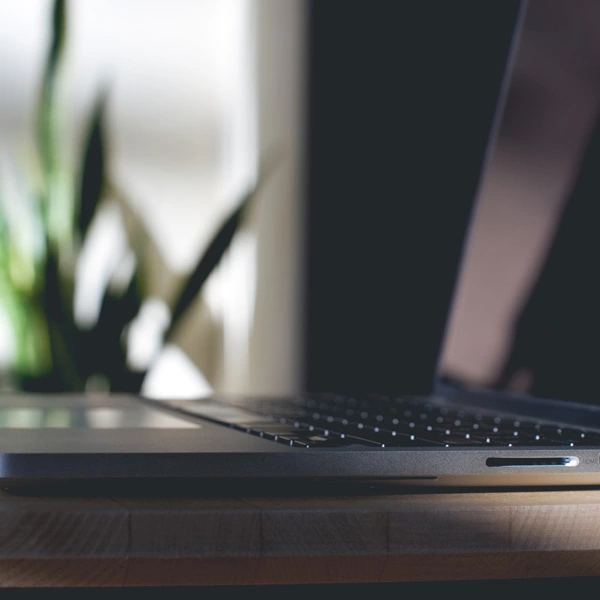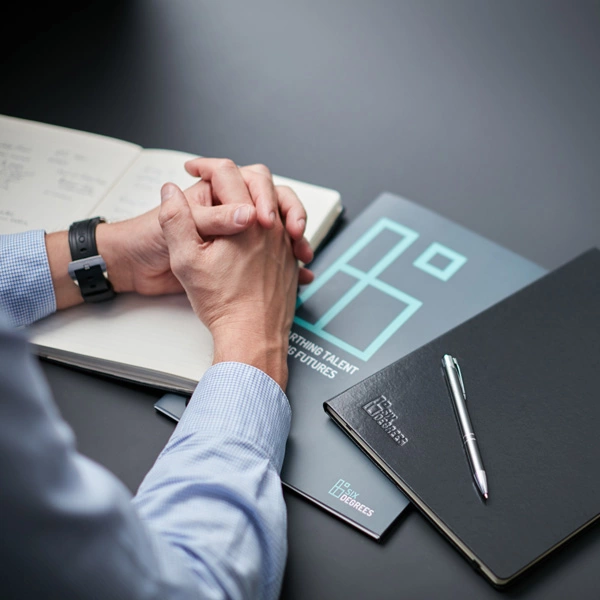 EXECUTIVE ASSESSMENT SERVICES
Whether it's the development and selection of a final shortlist or succession planning for your leadership team, Six Degrees provides a range of comprehensive, tailored executive search and assessment services.
SELECTION STAGE ASSESSMENT
Our customised assessment services for the shortlist selection stage provide deeper insights into the behaviour, leadership style and critical success factors for shortlisted individuals. These tailored assessment tools include psychological testing, simulation exercises, case studies, and 360-degree assessments.
LEADERSHIP ASSESSMENTS
Do you have the right executives in place? Are they prepared for the future? Six Degrees Executive can undertake a rigorous assessment to understand current capability, development needs and executive talent gaps, including:
Assessments on individuals
Individual development plans
Team assessments
Gap analysis
Targeted talent consulting
Development of succession planning strategies.