What's keeping modern marketing directors awake at night?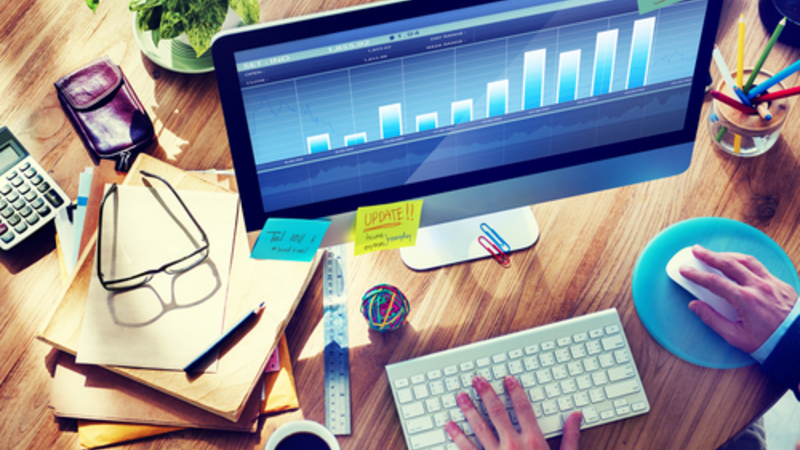 Dianne Gardiner, Managing Director of Latitude reveals the global view of the five big issues keeping marketing directors awake at night.
Earlier this year I attended the "Worldwide Conference on Qualitative Research" where 150 global delegates were challenged to consider the humanistic nature of their work and how enlightened their current business practices are..
One of the standout presentations was by Judie Lannon, who has served as editor of WARC for 12 years, is the author of "A Master Class in Brand Planning" and is a former Head of Strategy at JWT.
The discussion continued to come back to 5 themes; the big issues keeping marketing directors awake at night...
1. How to fail fast and fix it - the ideology is great, but how do you manage the practice? Doing as much research after launch as before launch can soften the blow when transitioning to agile marketing. You must create dialogue with the customer; get as close to real time and the moment of truth with speed and energy.
2. Man bites company - marketers must come to terms with the power the consumers have to bite back. Corporate reputation is paramount on the CEO agenda, and many marketers have a fear of social media because they do not understand it, can't control it or can't keep up with the pace of change. Deploying active listening strategies is the first step to meaningful understanding of consumer motivation and a more consumer centred strategy that extends the permissions of the brand.
3. Splitting apart - Marketing directors now manage multiple teams and suppliers across multiple mediums in a highly fragmented media and sales environment. Keeping a coherent voice for the brand requires new thinking and a new approach. The days of a one stop media buy have passed.
4. Dysfunction in the structure - big companies are not structured in a way that genuinely supports the customer experience, creating an immediate handicap for any "consumer centric" strategy. Silos of sales, marketing, logistics and customer service result in an inconsistent or biased understanding of who the customer is, what they want and how to motivate them. By bringing the customer voice into the total business you can start to create cracks in these walls.
5. Staying afloat - there is so much data available, you can drown in it if you're not careful. Yet we remain in the dark on so many questions. The skill of separating the important from the unimportant needs to be actively practiced; what to tweak and act on, what to park and what to lead with.
The one constant is that getting the business closer to the customer and understanding their nature is critical. It is essential to have a rich picture of who your customer is - what they do, when, with whom, and why. Simply asking customers what they remember doing or what they like doesn't cut it; you need evidence of actual behaviours, actual conversations in context, and attitudinal insights form a compelling base to make informed assessments of underlying motivations and reliably anticipate opportunity. Customer intimacy needs to be intentional and deliberately developed as part of the strategic process.
The good news is our digital lives make these kinds of insights possible everyday, whether its app based surveys, gamification that simulates real world processes, online communities which engage customers in two-way conversation, mobile 'in the moment' intercepts, or video ethnography.
Fortune will favour the brave- isn't it worth it for a better night's sleep?