Encouraging Workplace Giving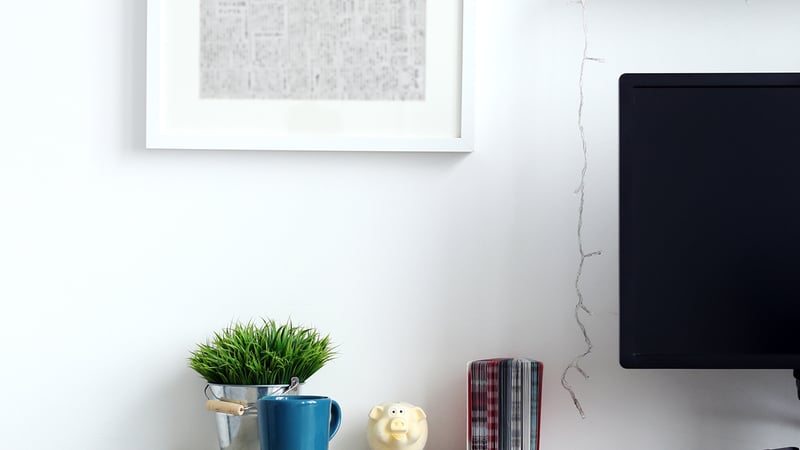 Incorporating good will and community engagement into any organisation in this day and age is a must. It has played a vital part of company culture in the majority of organisations in Australia for many years now. But the question remains - what is the best way to ensure that strategic partnerships are embraced by and welcomed by employees?
With the current economic climate, a predominant view from the not-for-profit sector is that large corporate donations are something of the past. More and more, the opportunities are arising out of Workplace Giving, which provides employees with a chance to participate in the donation of time, money or goods to help fellow Australians in times of need.
But how do we encourage participation? A new report by Charities Aid Foundation has some tips for your organisation:
Foster fun competitions amongst staff to encourage participation and raise funds
Set group or company-wide goals to achieve
Provide company matching of employee donations
Develop specific campaigns for certain times of the year and promote heavy within the company
It's important to create emotional connections for your employees and give them the outlet to support charities that are important to them. This can be done by:
Providing a select few charities that have different goals (for example, welfare, education, mental health) to appeal to a broader range of staff
Personalise communications using messages from senior leaders of your organisation, and ambassadors of the chosen charity
Communicate the impact at a local level
Promoting Workplace Giving is the most impactful way to give to charities. It embraces community spirit in your organisation, no matter how large or small. Having senior leadership buy-in is essential, as well as having a staff committee that is dedicated to ensuring partnerships with charities are maximised. There's no reason not to get creative with engaging your staff to support local community.
For more top tips or current not-for-profit news, check out www.probonoaustralia.com.au
Lyndsey Doherty is a specialist consultant at Six degrees Executive and specialises in the not-for-profit sector.