The changing Australian retail landscape...beyond the next promotion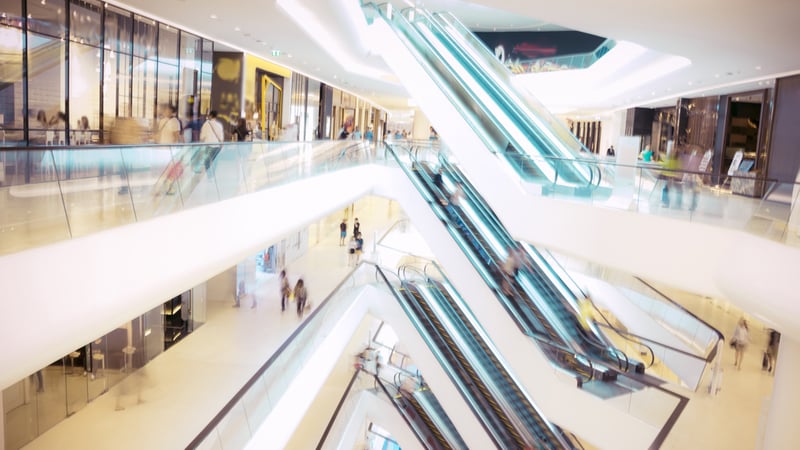 On 11th October Six Degrees Executive hosted a Thought Leadership event for senior sales, marketing and category professionals in the FMCG and Retail sectors in Sydney. 60 clients in leadership positions heard Paul Bull, Managing Director of Real World Marketing, talk about the changing retail landscape in a presentation called; "Beyond the next promotion".
For those waiting to see what's going to happen in retail……stop; "Change has already happened". In his presentation Paul used insight from Nielsen's 2013 Retail Barometer, Bain's recent paper – "the new reality for grocery suppliers in Australia (great report, get a copy!), and the latest Shopper Tracker report to describe what, why and how to get "beyond the next promotion".
Private label (please call it Retail Own Brand!) is now being accepted by 37% of all Coles and 35% of Woolworths shoppers (up from 28% and 25% since 2012)
65% of shoppers have cut spending and 49% are buying cheaper groceries
Aldi now has over 300 stores and 50% of Australian suppliers believe it will be the fastest growing retailer in 2014
Trade spend has increased by $430m but only 7% of retailers and 6% of suppliers believe that has increased value for the shopper
The landscape has indeed changed. Retailers are seeking suppliers who are able to collaborate and able to put the customer (shopper and consumer) at the heart of everything, all the time. Whilst price is likely to become a strategic lever going forward it's freshness that is the most important thing to a shopper. Having an enjoyable shopping experience is actually of least importance to the shopper. Price and availability are equal 2nd with innovation close behind.
The Real World Marketing model for "winning the right way" involves 8 critical steps;
Clarity and alignment on what business you are in and your role
Customer expertise
Shelf & in store availability focus
Pricing expertise and revenue management
Collaboration capability
Supply chain optimisation
Retail like focus on execution and performance
Direct customer contact
For more information on the presentation please contact Mike Dickson, General Manager NSW, Six Degrees Executive on 02 8024 7100.