Digital Analytics - Driving Value from Insights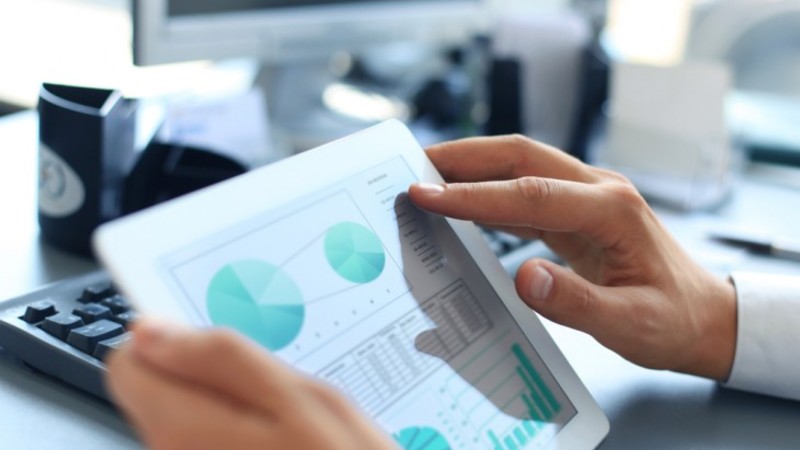 In this article Dougall McBurnie of Versor discusses the missed opportunities by many businesses that do not utilise their digital analytics effectively.
In a world where data volumes are doubling every 18 months many organisations struggle to capture business value by analysing and actioning their data across digital and traditional channels.
Over the last decade the number of channels a customer can use to interact with organisations has exploded. We now have web chat, email, mobile applications, Facebook, YouTube, Twitter and SMS to name just a few. These are a rich source of data that can be combined with contact centre information, including calls information, complaints, queries, transactions, web and social media logs, mobile application data, marketing information from promotions and campaigns and sales performance data, to deliver business value.
Sometimes the size of the analytics task appears like too big a problem to solve so organisations don't start the journey or get part the way along, stall and stop. Unfortunately for organisations in 2014 to do nothing is no longer a valid option.
In a recent study of over 3,000 business, executives and managers conducted by Massachusetts Institute of Technology and IBM they found a clear connection between performance and the competitive value of analytics. Organisations that used analytics to drive their organisations were twice as likely to be a 'top performer'.
The marketing and customer teams in 'top performers' have certain characteristics:
Clear performance metrics for web, social, customer and product across that link to financial performance.
Link their team's performance KPIs to these metrics.
Publish their performance on a dashboard so everyone in the team, across the company and their agencies/partners can see how they are performing.
Meet daily and weekly to make changes to marketing and communication based on what the data is telling them. They don't wait until it's too late.
Personalise email content and the look and feel based on customer segmentation, customer preferences and how they have interacted with previous communication.
Provide a personalised web and mobile experience and regularly try 'user experience experiments' to work out how to make their experience even better.
Have an ever expanding set of automated rules across their digital platforms to automate responses and changes.
How does your company or team compare? Are you doing all, some, or none of these things? Not sure how to start some of these initiatives? Well keep it simple!
Pick one or two initiatives that have the potential for a solid financial impact. Focus on key questions you don't have answers for today.
Put in place some clear performance measures for the initiatives.
Work closely with your team and others in the company to share and discuss the insights you are finding, and the performance metrics you are publishing on a real-time dashboard. Agree on actions as a result of the discussion.
Implement the agreed actions immediately to improve the performance of the initiative.
Once you have one delivering results, start another and continue to add analytics initiatives while you are delivering value from the insights.
This approach will demonstrate financial value from your data, and with each success you will have a deeper understanding of your customer, improved financial performance and grow your organisational digital analytics capability.
Listen to what the data is telling you; it's time to get moving on your digital analytics journey or you will be left well behind.
Dougall McBurnie is the Managing Director at Versor. Versor help organisations drive value from insights and have helped numerous companies take this journey and set themselves apart from their competitors. You can contact Dougall via email dougall@versor.com.au or via the website http://versor.com.au.