The Intrigue Summit - Digital Marketing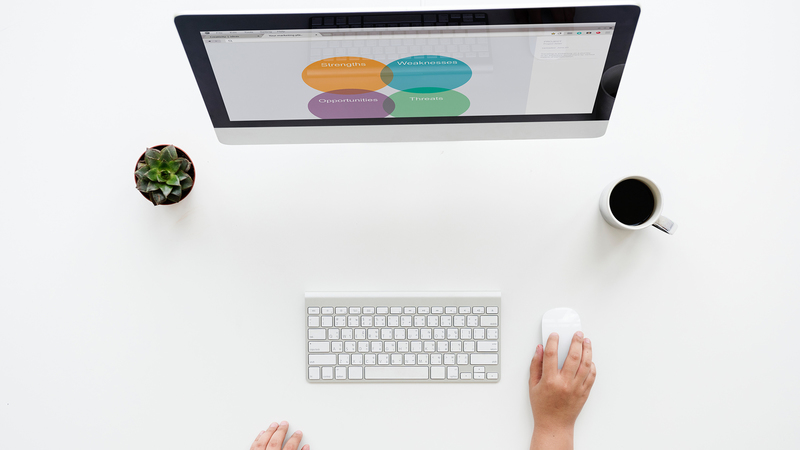 ​
Recently, I attended The Intrigue Summit where I connected with leading digital marketers and heard from globally renowned thought leaders in the digital space. These thought leaders shared what they are doing to remain competitive and the trends they see on the horizon with the enthusiastic audience.
​
Being a recruitment consultant, my background was quite different from the other attendees. Because of this, I appreciated the knowledge and insights from a different perspective. I wanted to put a spin on what I learnt and how this content can be used from a recruitment and employee engagement perspective.
There were three strong themes I picked up from the summit; the importance of branding and content, and having a plan of attack.
Branding
Lolou Hammond, Head of Communications at Bombardier (the world's leading manufacturer of planes and trains), gave a fantastic presentation on how to increase brand equity through digital marketing. She shared an example of a recent 'PR disaster' that the business was able to navigate through, relatively unscathed, due to their strong brand.
How do your employees view your company's brand? Does the brand story resonate from an employee engagement perspective? With over 45% of digital marketing candidates saying they would like to work for an industry leader, how does your brand reflect this and what are you doing to market yourself as a great place to work?
Having a strong brand will help when times get tough, your people are more likely to remain loyal to your brand and work to get through it with you.
Content
Amy Walker, Head of Growth at Cognitives (an all-in-one solution for managing your marketing content), talked about the importance of content. Surprisingly, some companies spend nearly 60% of their marketing budgets on creating content.
What 'content' do your people receive from your organisation? Is it engaging? Does it show leadership, respect and recognition? 40% of candidates see this as a must have from their employers.
Plan of attack!
The most consistent message from all the speakers, was to have a plan and purpose behind your digital marketing strategy.
Have you developed a plan and purpose for your employees?
Career and development opportunities are in the top three motivating factors for people looking for a new role and conversely why they leave. I meet close to 500 candidates every year and every single one wants to grow and develop in their career.
Just like setting a marketing strategy and plan to engage with your consumer, the same should be done to engage your people! Most businesses have a marketing plan, but how many have a people and culture plan?
With top talent in high demand, having a vibrant, engaged team is vital for business growth and success and taking learnings from the digital marketing school of thought seems like a good place to start engaging your team!
​
For more information on the Intrigue Summit, get in touch with Brett Knowles on 03 8613 3521.
​