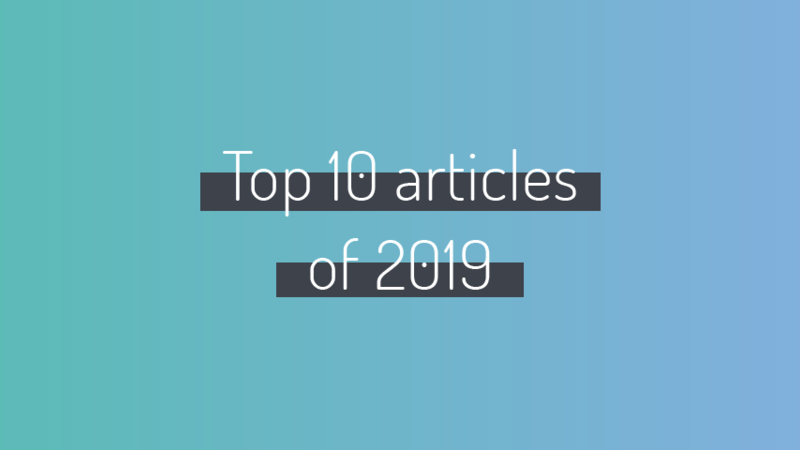 It's the time of year for reflection, and we want to reflect on what you found the most interesting. Whether it be our continuing conversation on diversity and inclusion, or looking at how to bounce back from redundancy, here are the top articles that had you talking in 2019.
Are you looking to launch back into the job market? Your LinkedIn profile is both your business card and your resume, make sure you're optimising it.
Teams with more diversity tend to be higher performing but can be a little uncomfortable. How uncomfortable is too uncomfortable?
Work life balance is something that many of us want to achieve, but for Henry to fulfill his lifelong dreams of competing in the Olympics, it was necessary. How does the double-life work?
It's a fate you don't want to face, but redundancy is more common than you think. Although it can be a hit to the ego, there's some simple steps to bounce back.
Cultural transformation can be the key to close the cultural and digital gap of companies. PwC CEO Luke Sayers talks about how to lead these changes.
Recruiters are here to help you find your perfect role, but we'll need a little bit of guidance first. What's the best way to help your recruiter help you get that perfect position?
If your career search needs a reboot, there are some ways to best go about getting back out there.
Even if you consider yourself to be the most open-minded person, you're still unconsciously biased. We can't help it, but we can acknowledge it.
They say that a change is as good as a holiday, so start your new year with a vacation by ramping up your job search.
Older workers are often dismissed with the notion that they're not tech savvy or lack digital intelligence, but there's definitely a plethora of benefits when hiring an older worker. What can we learn from those the most experienced?

Check out our latest jobs here.