Forecasting 2020 trends - change for FMCG Field Sales Managers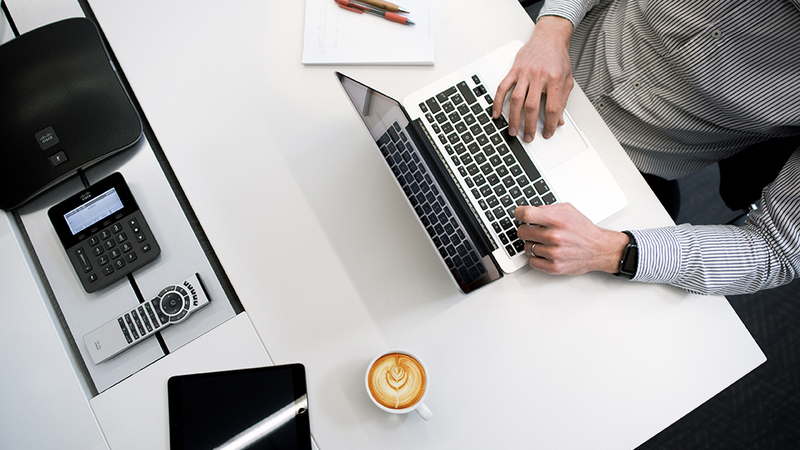 As specialist FMCG recruiters, we see many of the changing trends within the industry effecting companies, candidates and consumers. These trends impact the way we recruit people for this new environment, with many changes happening around field sales' positions in FMCG.
Field sales' positions are becoming focused on business development, and as the talent pool decreases, more value is being placed on broader skillsets, shifting to focus on aptitude over experience.
Outsourcing
One of the huge trends that we see as being impactful on the industry in 2020 is the outsourcing of field sales' teams. In 2019, we witnessed a shift towards companies using their party sales and merchandising teams. Another reaction that is occurring as a result of third-party supplying is that there are now less graduates in the market, with less and less young and determined reps eager to enter the industry.
Comparing skills
Another trend we are seeing that continues to impact field sales talent is the difficulty bridging the skill gap that separates Field Sales Managers and State Sales Managers. Many of the functions involved in State Sales Management roles, such as working with internal stakeholders including national accounts, brand, category, supply chain, and commercial teams are not always attainable directly from Field Sales Management roles, making the transition more difficult.
Working together
At Six Degrees Executive, we're committed to understanding the complexities of the shifting landscape of FMCG and working together with businesses and individuals to find the perfect pairing that will grow and flourish in this environment.