How to continue the focus on digital transformation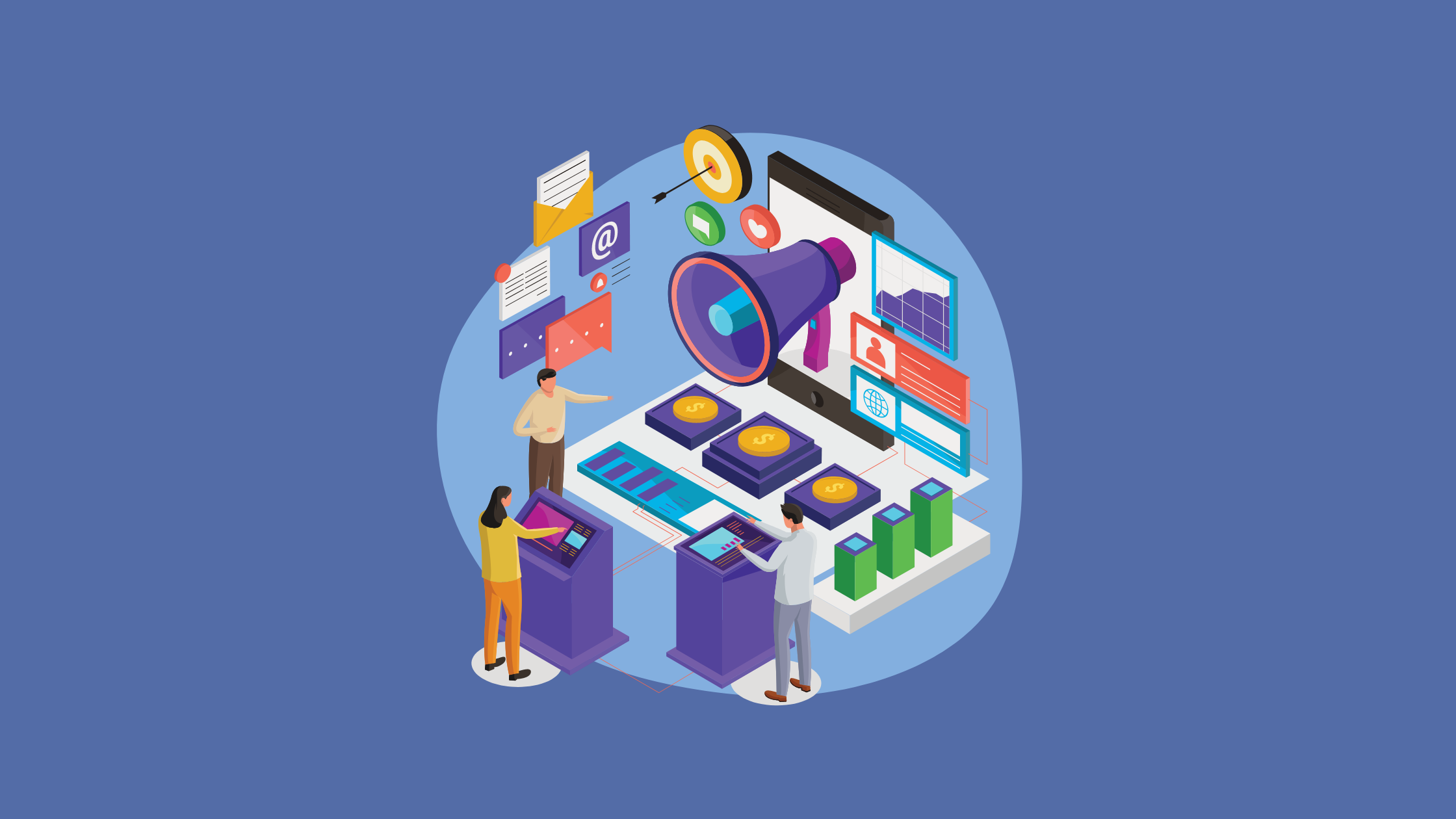 Who would have thought that digital transformation could be enabled by a virus?
It sounds incongruous to say that the state of digital has been enabled by a virus. But with digital transformation having been a hot topic among business leaders over many years, the rate of change was suddenly given a massive boost by the unprecedented conditions created by Covid-19.
As a company, Six Degrees Executive was in the midst of improving our digital enablement and transitioning our digital infrastructure systems. But who would have thought it would mean enabling a full organisation to work from home within a matter of days?
Luckily, Six Degrees was in the middle of rolling out new laptops, an initiative drastically sped up to allow our people to work from home within days. The transition fundamentally changed the way we work, enabling all our people to work remotely, transforming recruitment processes such as job interviews into the digital realm and allowing our teams to connect in unprecedented ways.
Many organisations are still trying to find their way following monumental changes in the world. The COVID-19 pandemic forced us to step up our game on an unimaginable trajectory. We have come a long way and are still driving improvement every day seeing the opportunities it brings. However, without the forceful pressure from the virus, we now use other tools to keep up the change. We wanted to share our story and learning to help you to continue to benefit from the impact of the digital transformation.
3 ways to transform your workplace's digital enablement
The foundation, and one of the more technical steps is ensuring easy and secure access to the information required for people to do their job. Your technology team or support partner will be able to support this, including hardware (ensuring everyone has a device), a VPN, and/or moving information into a software (as a service) solution. To help guide this process, here are three essential steps to consider: 
1. Optimise what you already have
One of the first instincts of many organisations is find new technologies to enable the list of items required. Hold off on your shopping spree – jumping into new software, systems and technology will slow your progress and is a massive productivity killer, especially where integration, security and future requirements are not carefully considered. The investment of resources required to roll out new technology is often not fully appreciated, with integration and testing time not factored in, not to mention the mental stress of adapting to new ways of doing things.
The old adages, "keep it simple" or "use what you have", both apply here. There is often functionally within existing platforms you may be aware of or have enabled. Talk to an expert who understands your existing technology or give your account managers a call to talk them through what you're looking for.
A great example is your Microsoft licence. Yes, this gives you access to Word, PowerPoint, Outlook, etc but there is so much more you can leverage as part of your licence! Check out some basics here.
Do you need a technology expert for your business? Contact Katrina Park to discuss your requirements.
2. Keep digital collaboration simple and transparent
Once you are clear on what type of information goes where and the technology to use, make sure everyone in the business is clear on which platforms are being used for different purposes and where to access native self-help, learning and support resources. 
When it comes to setting up digital platforms, it's easy to get lost in the excitement of (newly discovered) features. Try to focus on essential items first, use the new technology in its simplest form and function based on actual needs and hold your horses on all the bells and whistles. Understanding and enabling the basics is often already a real victory. 
3. Focus on what matters most
There is a real silver lining that comes with having fast forwarded your business into a digital workplace: data! With interactions shifting online, it is a real benefit for business to be able to understand ways of working and measure ROI more accurately. Digital systems are the perfect foundation to identify ways of increasing productivity and tracking results. 
Data that can be used in this way ranges from internet speeds at home, to documents opened, touchpoints made, system functionality used, and actions recorded. The amount of new data available can be overwhelming, which is why addressing  step 1 and 2 for simplicity and transparency is so important.  
A key success factor to this last step is ensuring the approach taken is centralised, transparent and starts with a clear problem statement: what is the problem that needs addressing? Make sure you scope out the answer to this question in conjunction with the related expert(s) in your business that are impacted,  and that management fully understands the concept and context so they can do their best work. Using the following problem statement format can help with this:
"As a < person >, I need to be able to <goal/need> so that < why/ desired outcome > ".
Taking this 'problem-first' approach helps focus and prioritise what is most important. To maximise the value from this approach, ensure there is complete transparency on the approach to minimize ad-hoc requests that often might be (partially) related.