An alternative way to build a career with purpose in food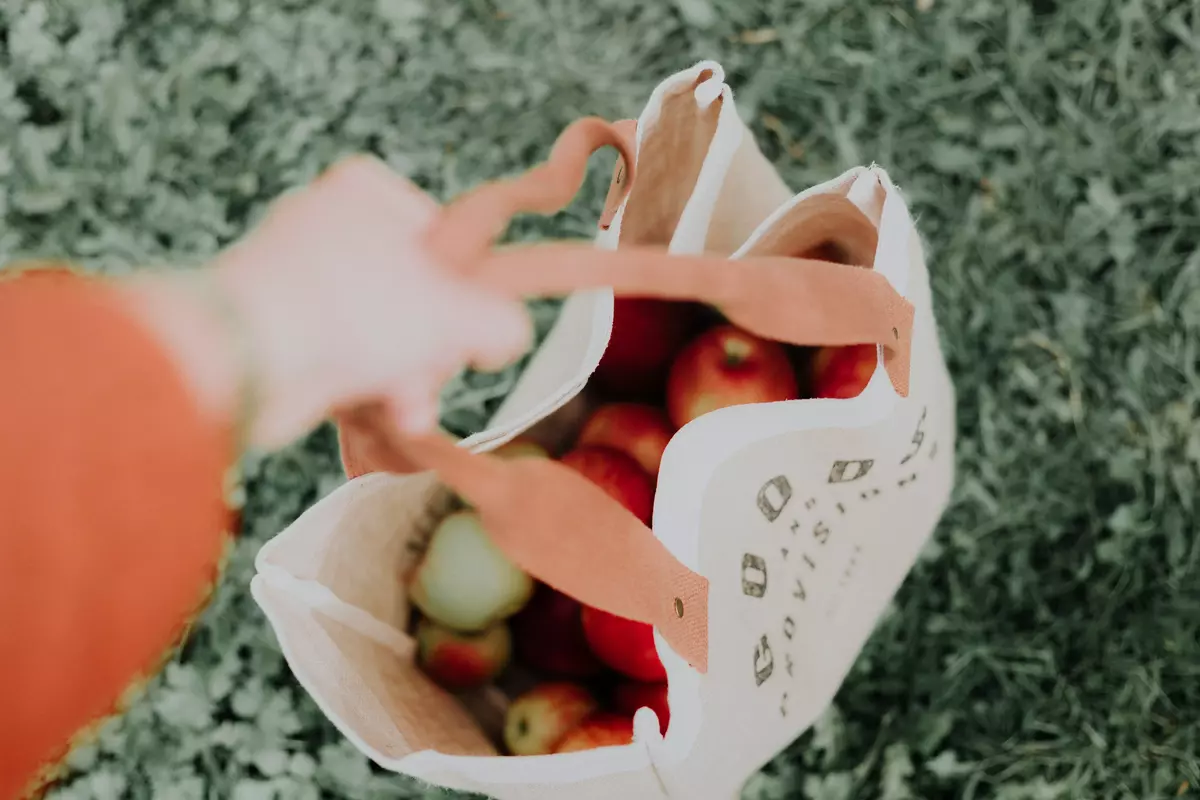 ​
Flocking back to the restaurants and boutique grocers in post-lockdown Melbourne you may have noticed something new: alternative and plant based proteins are everywhere.
But it's not just conscious consumers and avid foodies that are winners in this growing category. The rise of plant-based meat alternatives presents an opportunity for purpose-driven talent in FMCG to contribute to a sustainable future – with or without 'sustainability' being in the job title.
The exciting news is that plant-based meat doesn't only offer impactful career opportunities for specialists such as food scientists and circularity professionals. There are dozens of disciplines across brands leading the food transition, from new product design to sales, marketing, account management, digital, sustainability, nutrition, and more.
Below, we explore the context behind the rise of plant-based alternatives and spotlight some of Six Degrees Executives' clients who are looking for motivated talent to help them innovate and grow in this space.
Food production and climate change
According to scientists at the University of Illinois, the global food system produces just over one-third of the world's greenhouse gas emissions. Within this, around 57% of greenhouse gases are linked to the production of animal based foods, including growing crops to feed livestock and pastures for grazing.
The meat industry's water footprint – a perennial issue here in Australia – is another source of concern. The Water Footprint Network found that while vegetables have a footprint of around 322 litres per kg, chicken requires 4,325l/kg, pork 5,988l/kg, sheep 8,763l/kg, and beef requires 15,415l/kg. 98% of this footprint is used in growing feed for the animals.
In addition, livestock farming contributes to water pollution including nitrogen and phosphorus from fertilisers and manure, pesticides, pathogens such as E coli, and feed additives.
Finally, there's the problem of land use for meat production in an ever-more crowded world. According to the UN, livestock grazing land and cropland used for feed represents almost 80% of all agricultural land.
While shifting to a plant-based diet is one of the most effective ways to reduce the meat industry's footprint, this doesn't mean we need to all develop a love of tofu.
Several companies have developed plant-based alternatives that look like the real thing, taste just as good, and are better for both the consumer and the planet.
Money talks
There's a bright future – and plenty of money – in meat alternatives. A study by Future Market Insights (FMI) predicts the meat substitutes market value to reach US$9.7 billion by 2032, rising at a CAGR of 5.6% from 2022 onwards.
A local success story in plant-based foods is the Fable range of meat alternatives made from Shitake mushrooms. Fable products are carried by the major supermarkets and sold at Grill'd, Marley Spoon and Guzman Y Gomez. Grill'd reports that plant-based burger sales – known as the "Impossible Burger" have risen to over 15% over total sales, with the restaurant's co-founder Simone Crowe telling the media the plant-based movement is not a fad, but a permanent trend.
Meanwhile, new research has revealed that nine out of 10 Australian consumers are more likely to purchase ethical and sustainable products, while two in five would be willing to pay more when doing so. This trend towards conscientious consumerism is growing stronger with each generation.
Future-proof your career in FMCG by embedding sustainability into your role
No matter your area of expertise, incorporating purpose into your current workload is a smart way to future-proof your career..
Speaking to AFR, Scentre Group's head of group planning and ESG reporting Leanne Hui said that if people want to grow their careers, "they have to think about embedding sustainability into their existing roles to be successful. If you want to be a future leader in [y]our business, [sustainability] has got to be part of what you do in your existing role".
Similarly, Katie Dowling (CFO at NSW Circular) told AFR that "sustainability is going to be such an important issue over the next two decades that she felt she needed to develop expertise in the sector".
However, you do not need to be a highly trained sustainability expert to make the shift. Dowling's advice is to match your existing skills as closely as possible to the area you are moving into, rather than starting from scratch.
We've seen a similar pattern playing out over the past two decades in terms of digital skills. Once, these skills were seen as the domain of a dedicated IT team, but today every employee is expected to have some level of digital knowledge and capability.
Australian FMCGs leading the way
Jobseekers looking to work in this exciting area do not need to compete for a limited number of jobs at niche alternative protein companies. Large food producers (who are also major employers) are adding more plant-based products to their portfolios. Several Six Degrees clients are working with plant-based products, to spotlight:
McCain Foods

has invested $55 million in a plant-based startup, Strong Roots.

Simplot

has invested in a new Birds Eye Plant Based range, including plant-based mince, chicken strips, tenders, meatballs, burgers.

Fonterra

has bought a stake in Motif Ingredients, a company developing plant, insect, algae, and fermentation-produced nutrition.
Plant-based protein is just one example of how to build a sustainable future through innovation. There are endless examples of other ways to innovative in FMCG, from sustainable packaging to water savings, sustainable ingredients to becoming a part of the circular economy.
Organisations can leverage their efforts in this space as part of their employer brand to attract professionals who consider employers' sustainability credentials as part of their values-based decision-making.
Get in touch to discuss how to make your organisation's sustainability credentials a central part of your
EVP
.