How to prepare for technology roles that don't yet exist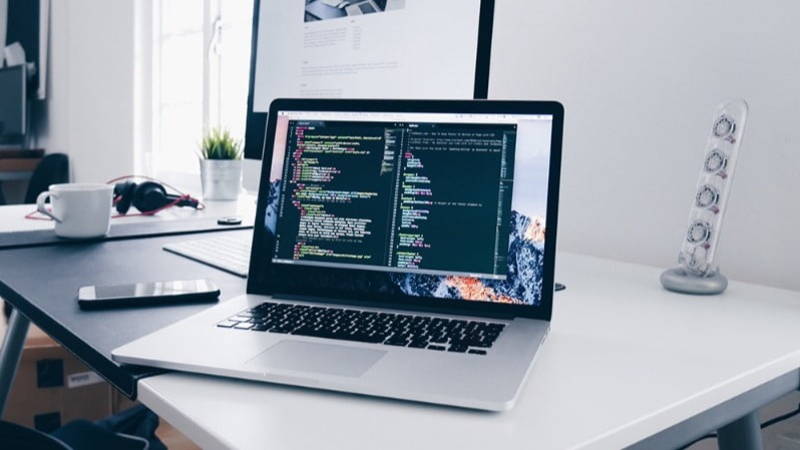 ​The tech landscape shifts and evolves at a blistering pace. Disruptive technology can cause established roles to become obsolete almost overnight, while new roles are constantly emerging and experiencing surges in demand.
While it can be difficult to predict what technology roles will emerge in the future, organisations can stay ahead of the hiring curve by keeping a close eye on tech trends. One useful source is the Cognizant Jobs of the Future Index (CJoF Index) that tracks demand for 50 futuristic roles including exciting-sounding jobs such as Edge Computing Master, Augmented Reality Journey Builder, and Cyber Calamity Forecaster. The World Economic Forum's Future of Jobs Report is another useful source.
Emerging roles likely to surge in demand
With a finger on the pulse of the technology talent market, Katrina Park (Six Degrees Digital and Technology Practice Lead) predicts that the following emerging roles are likely to experience a surge in demand.
"The key to understanding a future surge in demand is to keep track of technological trends as they emerge and mature", says Katrina. "Blockchain, for example, has been talked about for several years, but is finally becoming mainstream with the strong growth in crypto and blockchain process adoption by major banks here and overseas."
Katrina advises that even if organisations feel it is premature to hire talent in emerging roles such as ethical hacking or crypto community management, they can stay ahead of the curve by laying the groundwork required. In practice, this could involve:
Documenting the responsibilities involved.

Preparing job descriptions.

Understanding where the position would be located within the organisational hierarchy.

Having a preliminary conversation with recruiters to understand the talent market for those roles.
How tech talent can specialise ahead of the pack
For tech talent, keeping an eye on technological trends such as AI/ML, RPA, Edge Computing, Blockchain and Cybersecurity can help them make smart career moves in terms of specialising.
"If you are able to specialise in an emerging tech role ahead of the pack, you'll be well-placed as one of the few experts in the field when the surge inevitably occurs", says Katrina.
"For example, organisations today are competing fiercely for a very limited number of Blockchain experts in Australia. Supply may eventually catch up with demand, but right now Blockchain specialists are in an enviable (and lucrative) position."
How to prepare for roles that don't yet exist
It's easy to forget that only a few years ago, people had never heard of several technology roles that we now think of as commonplace. If you were to travel back to the 1990s or even the early 2000s, no one would have heard of roles like social media manager, data scientist, or ML engineer.
This presents a conundrum at tertiary institutions where education providers and students are strongly aware that the tech they are training with may be obsolete by the time they enter the workforce, and students are preparing for careers that may not even exist yet.
The reality is that technological transformation never truly ends. Industry 4.0 will make way for Industry 5.0, 5G networks will one day be replaced by 6G, and disruptive tech can transform the entire landscape at any moment.
The answer is to hire tech-savvy candidates who demonstrate a strong willingness to learn and a commitment to continuous growth. The ultimate aim should be to build a team of tech talent who can retool or adapt to emerging tech without struggling with a steep learning curve.
As part of Six Degrees Executive's talent sourcing process, we assess candidates' willingness to learn through:
Analysing the candidate's skillsets (both self-taught and formally trained).

Asking behavioural and hypothetical interview questions to understand the candidate's approach to learning new skills and adapting to new situations.


​