What I wish I knew: a CEO's strategy for success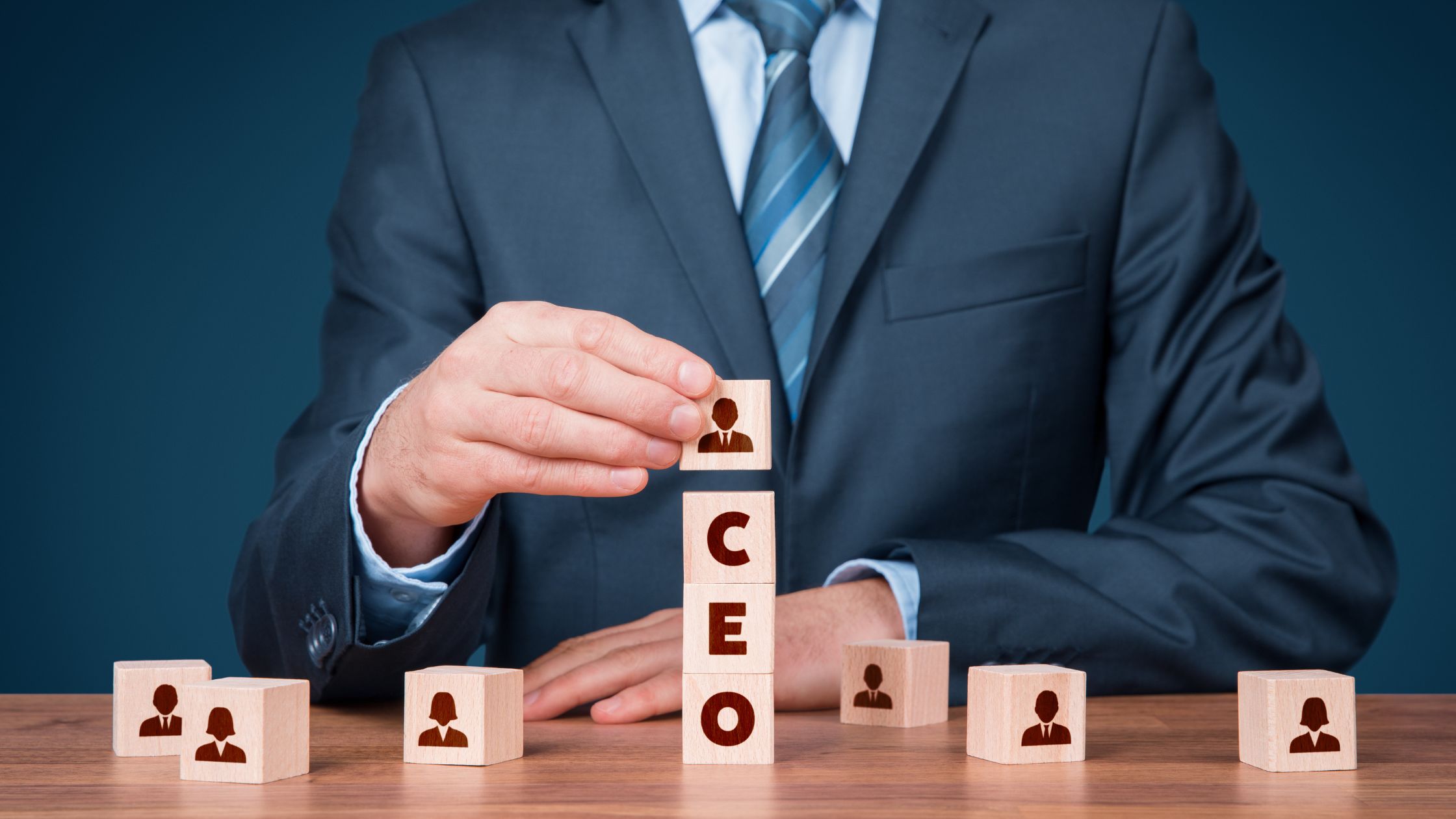 John Florey, CEO of The Food Revolution Group, talks to us about success, learning from your mistakes and the importance of upskilling.
The top values and mottos encompassed by John that have helped him along his path of success have been:
Understanding the importance of work life balance.

Treating others in the same way that you would want to be treated.

Not "just doing what the industry expects" and following the pack. Using your own initiative to think outside the box.

Making time for people that are important and giving back to the community.

Trusting gut instincts and taking risks.


Who is the first person you think of when you hear the word success and/or inspiration and why?
When I think of both success and inspiration, Neil Davies, comes to mind straight away. He was a combat camera man and a very courageous person who filmed his own death in 1985. Neil wrote the last two lines of a Thomas Osbert Mordaunt poem from the 1700's in every work diary he kept "One crowded hour of glorious life is worth an age without a name". His stamina and courage are both mind-blowing. In Cambodia, he covered 28 combat incidents in one month and in Vietnam he filmed combat for 3 days out of every four.
One of the values the Six Degrees team lives by, is to have a curious mind and continually learn and grow. How important do you think these values are and what do you do to ensure you stay relevant?
Learning is so important and there's room to grow every day in our work life. We can learn new things even just by observing and listening. I believe staying abreast of industry trends and news is highly important, so I'm always reading new data or shopping in a competitor's store to gain further insights. Taking development courses and upskilling should be a part of every professional's schedule. The most challenging personal development course I undertook was definitely, "Be CEO for a Day", run by Compasses and put together by Jed Pedder.
How important is mentorship to you? Has a mentor helped grow and develop your professional skillset?
In the past I had a mentor that helped my transition into a CEO role over a 2-year period. His approach is one that I use myself nowadays, which is regularly sitting down for a chat, in a non-threatening environment. In some respects, it was a type of therapy, that gave me the chance to ask for guidance in areas that I wasn't familiar with. In this sense, I realised how important it is for there to be trust and honesty between a mentor and an individual.
How would you describe your own mentoring style?
I take what I previously learned and apply it to my own style of mentorship. I have mentored several individuals by this stage, and my approach has always been having regular sessions and catch-ups. These catch-ups usually involve a collaboration of listening, advising, guiding and assessing.
What books have influenced you or provided you with a fresh perspective?
Visions of a Nomad by Wilfred Thesiger which is about an author and photographer who travelled extensively through Pakistan, Afghanistan, Ethiopia and the Africa's from 1930 through to the 70's. Thesiger and Davies were instrumental in my desire for travel at an early age (17) to places such as New Guinea, South America and Africa. When you travel, you quickly come to realise that we are remarkably lucky and wealthy by comparison and sometimes we can be guilty of taking it for granted.
How important do you think setting goals are and what's your advice for professionals today?
Early in my career, I set goals that in many cases were not achievable. I was in a huge hurry to climb the corporate ladder, but I realised that goals need to be learning-based, not just achievement based. Once I accepted this, my success increased, and I was a lot happier and proud of my achievements. Also, I believe it's important to set reachable goals both your work and personal life.
How have previous failures set you up for later success?
I have had many failures both professionally and personally, but I truly believe failure is something that should be embraced. We learn from our mistakes and that's how our mindset should be geared. It will happen at some point in every one's life!
On that note, when you feel overwhelmed or unfocused, what do you do?
I try to step back and gain some clarity. Then, I just work my way through the tasks or workload that's causing me to feel that way, all the while asking questions and taking feedback from others.
During the last 25 years you have been in Executive roles, you would have been involved in multiple hires within your team. What are the top three traits that you look for when hiring?
I look for various qualities in new hires, including soft and technical skills. But the top three I always seek are cultural fit, a record of achievement, and if they have knowledge to share that can benefit the company and the team around them.


View more leadership advice and articles?