Why contracting should be a strategic pillar of your hiring strategy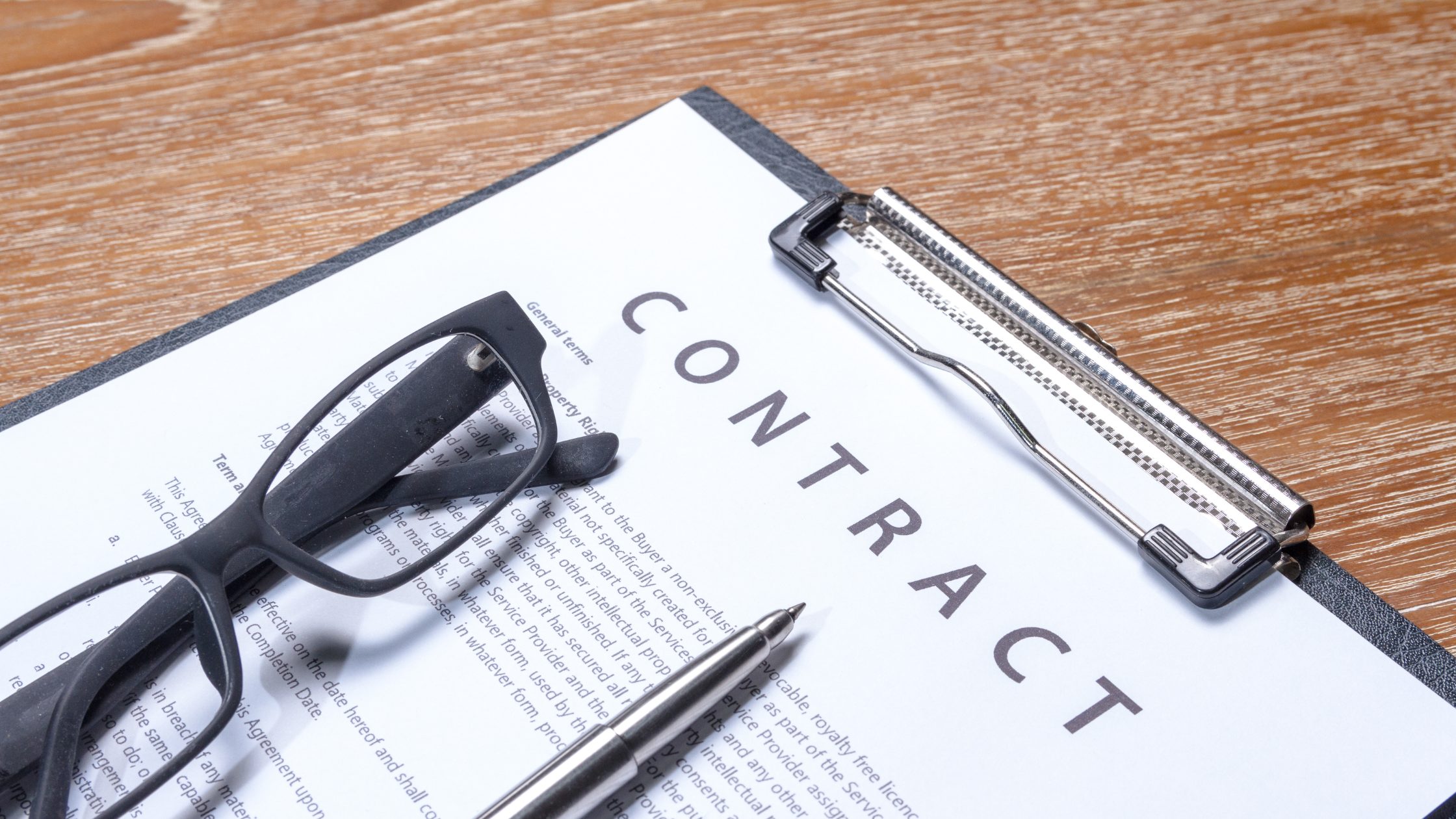 ​
When it comes to sourcing talent for your team the cost of getting it wrong or having a position vacant for an extended period of time can be devastating for a business. The costs can be felt in the short and long-term, as is outlined below.
Short-term impacts:
Cost of recruitment fees

Time invested in training

Time invested in on-boarding

Cost associated with the role being vacant


Long-term impacts:
Your employer brand

Supplier relationships

Mismanagement of internal stakeholder relationships

Lost customers

Loss of momentum in key projects

Burnout of existing team members and subsequent quality of work, productivity and employee satisfaction

This list is by no means extensive but it is enough to understand the potential damage.
In candidate-tight markets, finding the perfect individual with the right mix of industry experience, skills and cultural fit in a permanent recruitment process can take months.
As a result, at Six Degrees we have seen a growing trend of clients including interim contractors as part of their broader hiring strategy. Contracting roles can be turned around in as little as 24 hours, and in many cases contractors are transitioned into permanent or ongoing, long-term contract roles.
We spoke to Mark Davis, General Manager of Marketing at Asaleo, about his experience working with Six Degrees to hire contracting talent for his marketing team.
What prompted you to consider contractors as a viable addition to your team?
There are several reasons.
They've played a role in terms of back-filling maternity leavers.

We've also seen a benefit on the financial side - when the business wasn't ready to commit to permanent head count, we've used contracting as an interim solution.

We also see the benefit in terms of speed of availability, as candidates are usually available quickly. While they're working in the contract role you can also see how they stack up against other candidates when you transition into the permanent recruitment phase.
How quickly have you found contractors are able to get up to speed and begin to add value?
For me, choosing candidates that have the ability to hit the ground running and get up to speed quickly is why I recruit them. We basically treat the interview process in the same way we would for a permanent candidate, and all the people I recruit need to have the ability to hit the ground running.
If they've had industry experience and they're switched on, within four weeks or so they're usually up to speed. Having said that, you get out what you put in. If you have a reasonably structured induction process and supportive colleagues who can assist in the transition it's fairly quick. You need to create a positive environment and set them up for success.
How has the flexibility of interim talent solutions benefited the business?
You get the chance to try before you commit. It is an opportunity to evaluate candidates that might have come from left field and you wouldn't ordinarily consider.
You have someone on the ground driving and managing projects or identifying future opportunities, so you're not just losing time while you search for a permanent candidate. Basically, it ensures you keep momentum going within the business.
How would you describe the quality of talent in the immediately available talent pool?
The same you would get when recruiting for someone permanently. There are a lot of candidates out there who, because of circumstance, are available in the market, whether they're coming back from maternity or paternity leave, they're new to the country, they're in between roles or even because they want to experience a new category or industry and they're open to contracting.
From my perspective, two of my permanent team members came into the business as contractors through Six Degrees. Both of those candidates who were contractors went through the perm role process again, rather than walking straight in to a permanent role. They went through the process and still ended up being the best candidates in the mix.
What advantage do you see in bringing international talent in to your team?
I don't see that there are any disadvantages. It doesn't really matter for me what industry or country they've come from. As long as they have the intelligence and insight to understand consumers and their behaviour and apply that, then they're great candidates.
There are actually benefits! They have had experience with different customer environments and might have been exposed to other elements that have yet to hit the Australian market, or they've been operating in a best practice environment which can add value.
Do you feel that adopting flexible working arrangements has allowed you to access a higher quality calibre of talent for the team?
Yes. For us, because of the location of the business and some of the categories we work across, some people have a misconception about the business.
Being flexible around working hours clearly enables you to offer a benefit to the prospective employee beyond salary, career progression, learning and development and work experience. It adds another dimension to what we can offer as an employer, it strengthens our EVP.
Typically, it is women returning from maternity leave that are seeking that flexibility. I've found you get more commitment and engagement from those people when you're able to offer that to them. We're all adults, they'll get the work done. As long as you're not setting them up for failure and misjudging the scope of the role, it works very well indeed.
Will you continue to implement contracting within your broader hiring strategy moving forward?
Yes, when relevant. When the opportunity is right, it's a good strategy to support the function and keep the momentum going.
The only downside is that if contractors don't have the feeling of job security you might lose them, that's the nature of the relationship. But if you treat them as a full-time employee, giving them a thorough induction, empowerment, support and decision-making capability, they'll act like a permanent employee.
To find out more about using interim resources as part of your broader employment strategy, or to discuss a current requirement that we may be able to help with, please get in touch with our Contracting Team.