The latest in digital marketing trends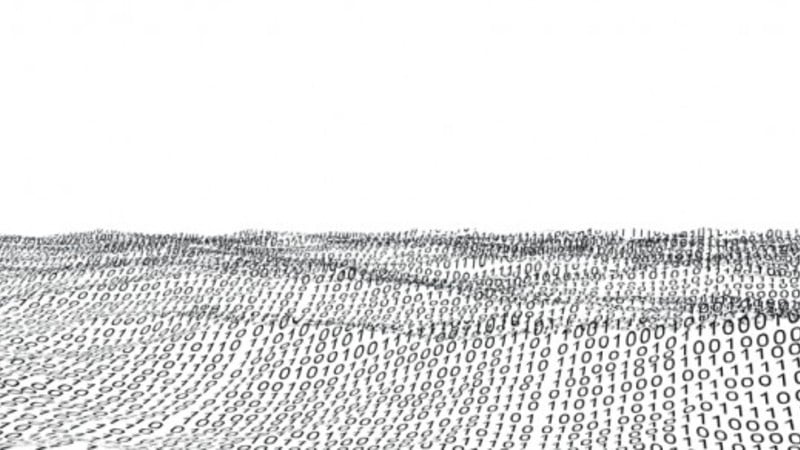 It feels as though there is a never ending stream of acronym's and jargon emerging from the digital space SEM, SEO, CPC, CPA, social media, e-Commerce, m-Commerce, UX, video display, mobile advertising and affiliates are some of the most common. When talking to clients and candidates about some of the emerging trends going on within the digital environment, it's obvious that they are widespread across all industries and that businesses and candidates that don't embrace digital may find that they are left behind.
From what I can see, digital is high on the agenda; most organisations are looking to accelerate their digital capabilities which means, in many cases, bringing social media, SEO & SEM, e-Commerce, UX and mobile in-house, either within a stand-alone digital department or having digital sitting directly under the marketing function.
Given the increased attention on digital marketing, it probably won't surprise you that as of the first quarter of 2013, online spend has increased by 15% in comparison to the first quarter of 2012. What I find really interesting is that mobile advertising, in same quarter, has grown by 186% and it is predicted that in 2013 m-Commerce (mobile sales) will contribute 15% towards total e-Commerce sales. The retail industry has been the fastest to embrace display advertising with a 43% growth from the first quarter of 2012 to the first quarter 2013. Another interesting trend is that video display advertising is also on the rise, with organisations developing innovative and creative ways to capture the attention of their customer segment. (Statistics from PWC Online Advertising Report).
So what does all of this mean for businesses? Moving forward we are going to see a continued need for specialist digital skills. The hot jobs will be across social media, SEM & SEO and e-Commerce. As mobile spend continues to increase and the capability to talk to consumers 24/7 increases, the need for mobile strategists or talent with m-Commerce experience will be one of the biggest trends in the coming years. For small to medium businesses, there will be a continued demand for quality digital generalists; those that have varied skills, experience and understanding across a number of areas.
Lastly, candidates need to be commercially savvy. These days the marketing function is far more focused on the delivery of quantifiable results and this is true especially in the digital space. It is quite often that I see candidates who have some great digital experience, but haven't listed their commercial achievements on their resumes or when pressed are not able to give clear and concise examples demonstrating the ROI and commercial outcomes. This is a very exciting time within the digital environment and it is important for candidates to up-skill in order to maximise on opportunities.
What digital trends do you see emerging in your industry?
Jo Krause is the digital specialist at Six Degrees. For a confidential discussion please contact Jo on (03) 8613 3512.