Introducing the newest Social Media Platform - Booodl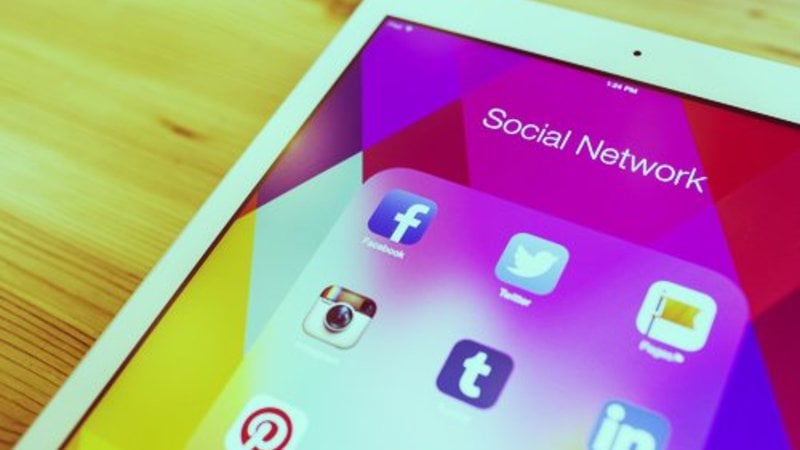 No that wasn't a typo for a household name search engine from the World Wide Web – it is the newest social media platform to be launched, and it is from right here in Australia.
Started by Australian tech entrepreneur, George Freney in 2012, Booodl (yes that is three 'o's') is the technological version of a collection of items. Say you collect luxury handbags, you can create a card of all the luxury bags you either own or want to own, share it with your friends and followers, and slowly gather and grow your collection together.
What is really clever is that Booodl has been created with immediate ecommerce functionality embedded. Unlike Pinterest and Instagram, who are still trying to set up an ecommerce link to their platforms, Booodl has been created with ecommerce in mind from the get go. You can link the items in your collection through to an online store where you can buy the products. Anyone can log on and follow key influencers and see what they are collecting and thus continue to drive ecommerce for brands. The other inherent difference between Pinterest and Booodl is that it is designed for actual objects that people have, rather than inspirational quotes or photos of puppies in buckets or sunsets.
The platform is being well below the line marketed to a range of influencers who are already on board and merrily sharing their collections – check out Nicole Warne's collection of amazing shoes, or Tom William's collection of concert memorabilia.
It is great to see Australian entrepreneurs and techs launching into this space, what will be even more interesting is to see how brands get on board. With Booodl starting to advertise roles within their team in Sydney, it is even better to see that some of the great digital talent in Australia have the opportunity to work in these businesses to.
Jo Krause
Specialist Digital Consutlant