Market yourself like a product – 3 steps to securing your next role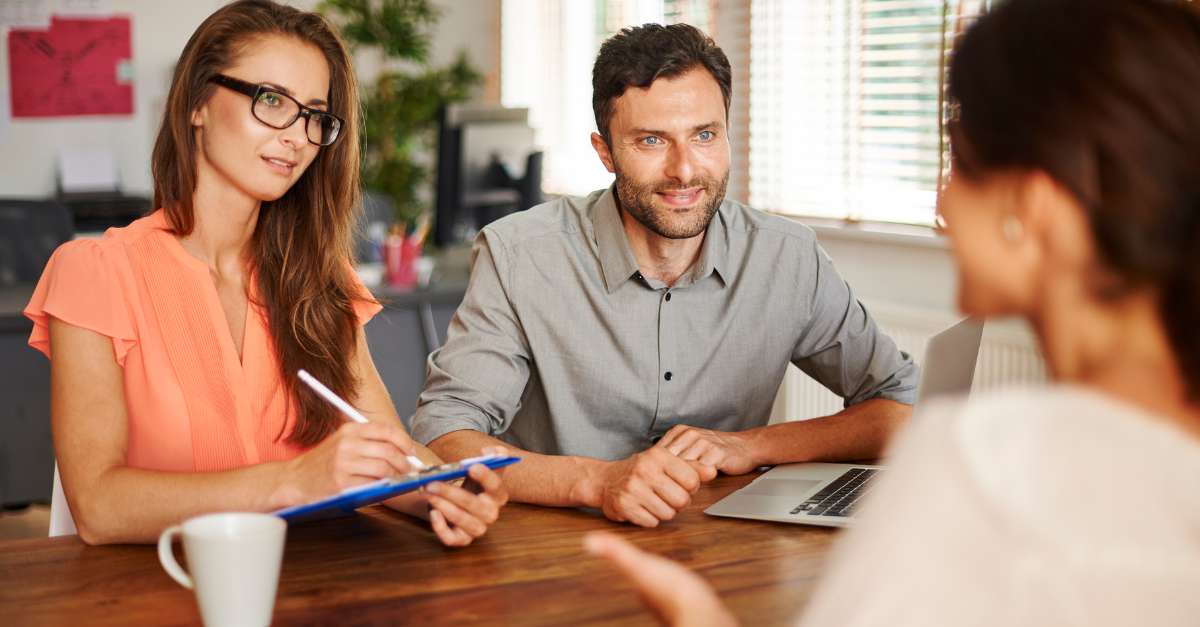 It's always struck me as a little weird that the vast majority of FMCG marketers could confidently, and successfully, sell ice to an
Inuit

. But when it comes to selling themselves in the job market, they're often totally lacking in motivation.
Recruitment = marketing
In reality, selling yourself throughout a job application process is far easier than selling any other product on the market, but exactly the same rules can be applied. Despite this, many candidates are still failing at the most basic level when it comes to marketing themselves to hiring managers or recruiters.
If you are on the hunt for a new career opportunity, my advice is to think of the process as three distinct stages; the packaging, the marketing campaign and the word-of-mouth advertising.
Step 1 - Package it up
Think of your resume (CV or LinkedIn profile) as the most perfectly packaged product on a supermarket shelf. What is it about the packaging of a particular brand that drives us to pluck it off the shelf and put it into our shopping trolley over the vast array of similar, perhaps cheaper, products? To catch the eye of the average consumer, packaging needs to be colourful, unique, attention-grabbing and punchy - it must have a point of difference. Of course I'm not suggesting you revamp your CV in technicolour or add a tagline beneath your contact details, but there are ways to ensure that it grabs the attention of recruiters and employers. Your resume should sell your strengths in a concise and appealing way and it should be easy to navigate and consume. The content you include must engage the consumer (the hiring manager) and address any questions they may have.
Step 2 - Deliver a successful campaign
Once you've successfully caught the eye of your consumer (been invited to a job interview) it's time to deliver a successful marketing campaign. An interview is the first, and perhaps only, opportunity you'll get to build your brand, a chance to take the basic information listed in your resume and bring it to life through storytelling. An astute marketer understands the needs and desires of their consumer and will tailor a campaign accordingly. As such, you must be prepared to discuss what you can bring to a specific role, why you're the perfect person to deliver and how you'll go about doing just that. And then sell them the dream. Remember to think carefully about how you communicate your brand to ensure that the interview "you" aligns with your personal brand. Never pretend to be something you're not whether it's how you present yourself, your communication style, your morals or personality.
Step 3 – Travel by word-of-mouth
Word-of mouth advertising can be the most powerful and impactful aspect of your marketing campaign. Most of us are guilty of spending a long time trawling through product reviews on Amazon to legitimise a potential purchase. And that's because consumers today are wary of buying a product that has not been tried and tested, and proven worthy of their investment. In a job application process, references from former employers act as your word-of-mouth advertising. Without them, roles you've held in the past and previous achievements cannot be validated, which puts you in a vulnerable position. Be sure to select your referees carefully so they are on brand for you and the role for which you are applying. Which of your former colleagues will reiterate your key messages, support your claims and ultimately enhance your marketing campaign? Choose people who have a clear understanding of who you are, what you do (and have done) and, most importantly, have had good experiences working with you. A glowing reference speaks wonders for your application.
Now all that's left for you to do is get out there and sell yourself!
Looking for a job? Search current opportunities or speak to one of our specialist recruiters for more advice.