Non-traditional is the new traditional career path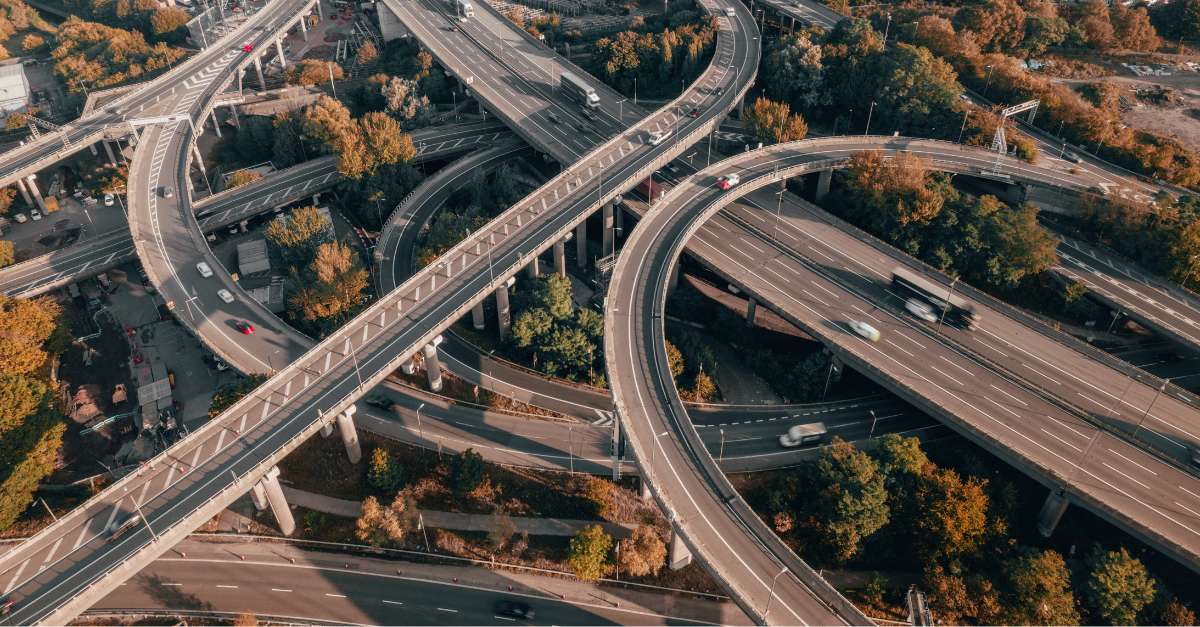 Are you worried of what career to take when it feels like the world is pressuring you to make no mistakes?
I believe that my journey through many careers is an entertaining anecdote of a rollercoaster career, and it can reassure you that, "it's okay to not know today."
Story time!
It all began when I was 13 years old and living in Brunei. My family were planning a 6 week caravan-style Australian road trip. My parents told me that if I wanted extra spending money, I'd have to make it myself. I started my own car washing business which included a menu of options; inside, outside, or both. I made $360 Brunei dollars. Once we got to Australia, guess what happened? Because I'd sweated it to earn the dollars (literally, it's very hot in Brunei) I hardly spent any of it! It was an amazing life lesson.
Career #1: Car Washer
Then we got to high school, where I was a babysitter, worked one shift at a Chinese restaurant, a waitress at an Italian restaurant until the day my pants split as I bent down to pick something up. I went on to work in a French bakery as a cashier, server and cook whilst simultaneously brushing up on my native French. I did a couple of stints as a Summer Camp Counsellor, leading camps for primary school aged kids. Lastly, during the summer separating grade 11 and 12, I lived in London with my Grandmother, working in a law firm.
Career #2: Babysitter
Career #3: Hospitality Worker
Career #4: Camp Counsellor
Career #5: Legal Assistant
Then we head to university, and once again I immediately found myself working (I was very good at saving for travel during my summers). My first job at university was actually great, working as an Administration Assistant for the Office Manager at the College of Interior Design, where I did menial tasks. I spent a number of years there, and resigned to go spend a summer abroad in Spain. I then spent another summer in London, again working at a law firm but this time in the HR team as a Human Resources' Assistant. When I returned, I went back into hospitality where I spent my last semester working for a classic American-style burger and beer dive. The establishment closed down, so I got a job as the tortilla chip fryer at a Mexican fast food joint to see me through to graduation. Once graduated, I spent a month remodelling the apartment my brother and I bought together where I basically became a tradie; painting, fixing lights and fans, installing curtains and dishwashers. Although the work wasn't paid, I'm counting this one because I basically saved thousands by DIY-ing.
Career #6: Office Administration
Career #7: Human Resources
Career #8: Tradie
Then I moved back with my parents and worked for my dad as a Marketing Coordinator for six months, which allowed me to save $5,000 and buy a one way ticket to Canada. Next comes four years of travelling the world, working where I could. Careers that followed include a Shop Assistant in Whistler, a Stewardess on a private yacht moored in the south of France, a waitress in a Fondue restaurant at the Val D'Isere Ski Resort in France, a Guest Service Assistant at an Aspen Ski Resort and then back to France as I received a promotion on the yacht to Chief Steward.
Career #9: Retail assistant
Career #10: Yachting Stewardess and Chief Stewardess
Career #11: Customer Service/Ticketing
Then I arrived in Australia… where the career roller-coaster continues, working across roles in marketing, events, communications, account management, administration, bid management, business development, tour leading and now recruitment.
Career #12: Communications/Marketing/Events
Career #13: Domestic and International Tour Leader
Career #14: Account Mgt and Business Development
Career #15: Recruitment
And now, here we are. I'm 33 years old. I've had 15 careers and over 25 jobs.
It may not be the most traditional career, but it sure has been fun.
So – why am I telling you all this?
It's okay to dive into the deep end. It's okay to be unsure if your current career path is the right one. It's okay to take risks. It's okay to have a non-traditional path. Many recruiters find themselves in their roles from taking non-traditional careers. We are high energy people who have worn many hats, and now we're here to help fit yours. Find out more about why I love recruiting.