Five digital marketing roles that will enable your organisation to ride the e-commerce wave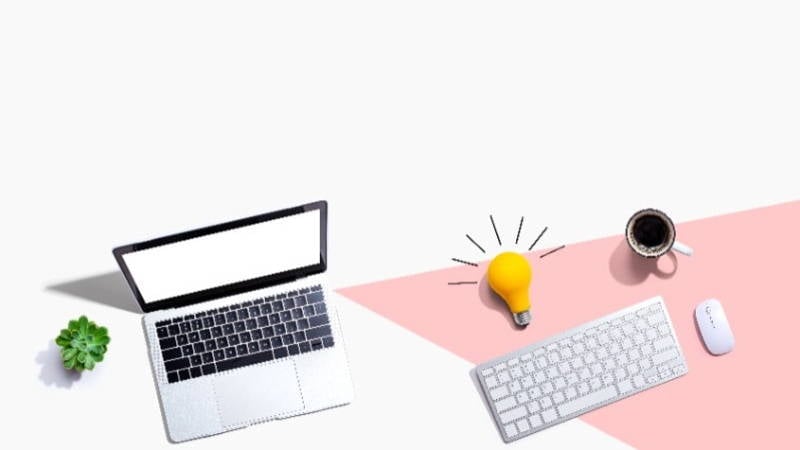 ​Businesses everywhere are moving fast to win their slice of the global ecommerce surge to $4.2 trillion (yes, trillion) in 2021. Closer to home, the NAB Online Retail Index grew by 18.1% year-on-year to June 2021. This has spurred rapid digitisation, soaring systems investment, and end-to-end process reinvention. But the key to riding the ecommerce wave lies with hiring the right people.
In this article, we explore five high-demand digital marketing and ecommerce roles to fill in order to extract maximum value from the current online boom.
1. Chief Digital Officer
Strong investment in digital transformation has led to the introduction of the Chief Digital Officer (CDO), a peer to the Chief Marketing Officer. Previously, digital marketing initiatives commonly sat within the CMO's scope, but the rise of the CDO reflects the need for executive talent with technical know-how to ensure the company's digital channels can support marketing initiatives. The role of the CDO is usually transformational and focused on strategic renewal.
Why you need a CDO: A Chief Digital Officer will increase the success and ROI of your businesses' significant investment in digital marketing transformation.
2. CRM/Loyalty
CRM and Loyalty professionals are essential for organisations seeking to respond to three rapidly-growing trends in digital marketing:
Hyper-personalisation

The rise of the subscription economy, and

Customer value segmentation.
Along with strong relationship and communication skills, CRM and Loyalty talent increasingly require advanced analytics know-how to turn customer data into actionable marketing insights.
Why you need CRM/Loyalty professionals: CRM/Loyalty experts will transform purchasing patterns from one-off transactions to lasting customer relationships that generate ongoing value.
3. CX/UX
Today, nearly 90% of purchase decisions begin online, rather than in brick-and-mortar stores. Mobile-first is moving towards a mobile-only future, while customers are embracing trends including voice-assisted purchasing ("Hey Alexa, order a pizza!") and VR/AR showrooms. CX/UX & UI talent is in high demand as organisations seek to create seamless customer experiences that translate into sales and ongoing loyalty.
CX/UX professionals require creativity and critical thinking in equal measure, along with business acumen, a strategic mindset, strong project-management ability, and analytics skills.
Why you need CX/UX: 70% of customers have abandoned online shopping carts due to a poor experience. No matter how high-quality your product or service may be, a poor digital experience will impact sales and drive customers to seek alternatives elsewhere.
4. Digital Media/ Performance Marketing
As digital channels evolve at a blistering pace, organisations require switched-on digital media/performance marketing experts to reach, engage, and convert customers. These professionals must be able to leverage a combination of search engine marketing, affiliate marketing, native advertising, sponsored content, and of course social media to drive competitive advantage.
Sought-after skills in digital media and performance marketing include analytics and the ability to link data-based marketing decision-making to enterprise-level strategic targets.
Why you need digital media/performance marketing professionals: The Pay-per-Click (PPC) and SEO landscape is shifting, catalysed by Google's 2021 rollout of a new page experience algorithm. Companies need digital media/performance marketing experts to stay on top of these developments and avoid falling behind.
5. Consumer Analytics
Every digital marketing professional should have a grasp of consumer data analytics, but having a dedicated expert on the team will help organisations realise the benefits of ongoing investment in analytics software and other #MarTech. Consumer data analytics professionals provide the real-time, trusted insights into consumer behaviour required for high-quality, high-velocity decision-making at every level of digital marketing.
Why you need Consumer Data Analysts: Consumer data analytics experts are proving vital for driving maximum value from the convergence between big data and AI-driven marketing.