Recruiting in the current job market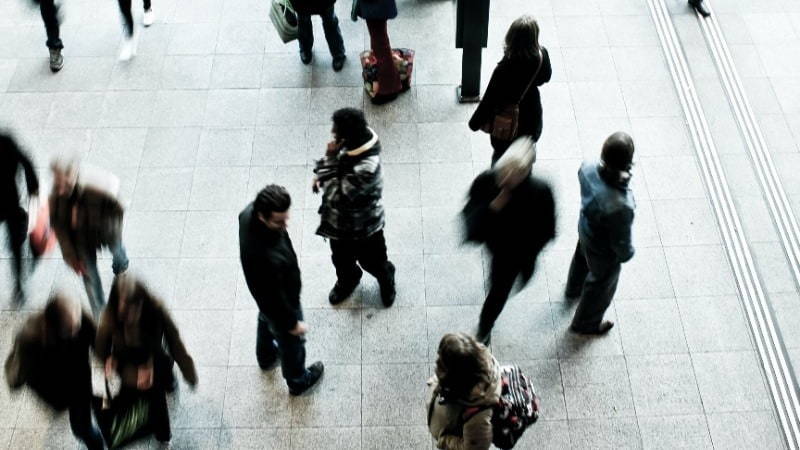 ​
It's no secret that the Australian job market is in a unique place since the pandemic came into our lives 18 months ago.
The pandemic has impacted so many aspects of the way we live and work – from remote working and flexibility to communication and collaboration and mental health and well-being. As Australia's most populous states emerge from lengthy lockdowns and restrictions, businesses and people are trying to navigate their way through the 'new normal'.
After the experience of multiple lockdowns, increased uncertainty, separation from family and friends, and home schooling, it's unsurprising that many employees are reassessing their long-term goals and there is talk of a 'Great Resignation' looming.
In addition to the personal challenges and change most of us have encountered, businesses in Australia have endured more change than ever before. With so many shifting dynamics at play, the job market in Australia has experienced a rollercoaster ride of uncertainty that has now landed in a unique position as we head into the Christmas 2021 period and the unknowns of 2022.
As different industries and sectors are impacted by skills and talent shortages, more and more employers are having difficulty recruiting new workers through traditional methods and irrelevant employee value propositions, highlighting the shift in employee and job seeker expectations.
As most hiring organisations know, it's a candidate-driven market where job seeker expectations have changed, salaries are rising, and candidates have more choice.
The Six Degrees Executive Market Trends Report for November 2021 provides an insight into the current job market and trends influencing recruitment.
For advice and strategies to help attract and retain great talent in even the most challenging job market conditions, read the full Market Trend report.