What is an Employee Value Proposition (EVP) and why it's important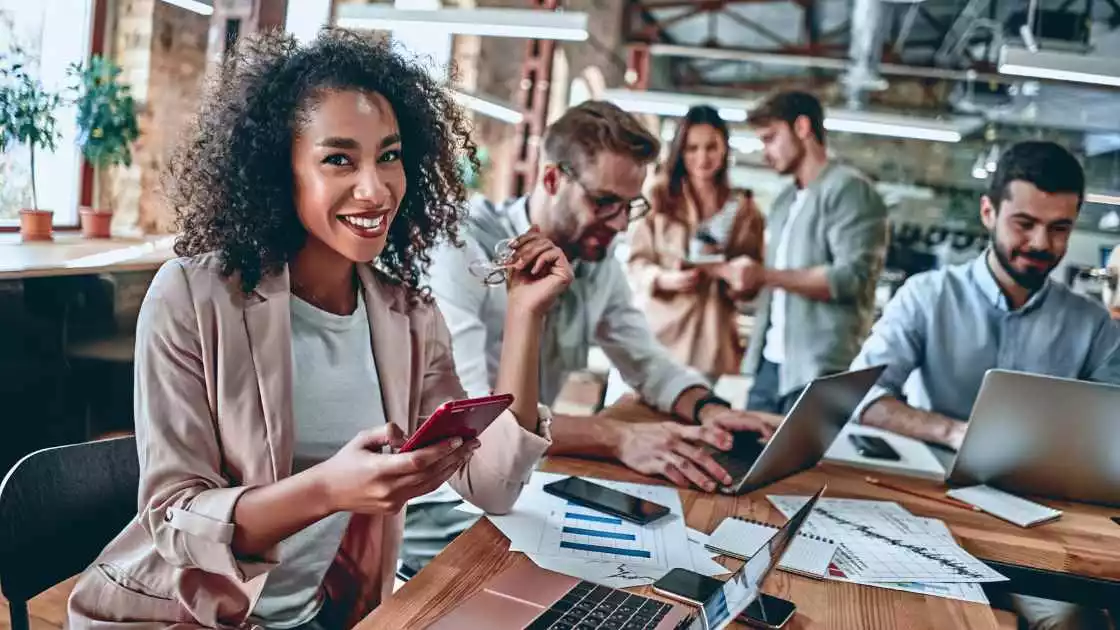 It's no secret that we're currently in a candidate driven market. Employers need to work harder to attract quality talent and retain employees.
In order for companies to stand out amongst their competitors and become an "employer of choice", employers need to trigger candidates' interest by having a strong Employee Value Proposition (EVP).
What is an Employee Value Proposition (EVP)?
An EVP is the most important part of the recruitment process, as it tells the candidate why they should apply for a job with a company and what's in it for them. It's also a great tool for retaining talent and companies with strong EVP's usually see higher retention rates among their quality employees.
Much of the EVP can be communicated through job ads, engaging website content, social media marketing, and most importantly, strong employer branding. A recent survey by Qualtrics discovered that 56% of candidates said they wouldn't even consider a job at a company that has values they disagree with, so clearly communicating your company's EVP to candidates is crucial.
Why is an EVP important?
Building EVP can help retain employees. But how can employers in Australia clearly communicate their EVP and employer branding, without needing a huge budget? We share our top three examples of Employee Value Proposition to help you improve your EVP plan:
Top 3 areas for employers to focus EVP on:
1. The benefits package
Studies by SEEK show that candidates across industries look first at not just salary, but also compensation, benefits, and the perks associated with a job. In other words, savvy candidates are looking at the entire compensation package rather than just the raw dollars. Flexible hours, the ability to work from home and good work-life balance are also taken highly into consideration. Thus, all these benefits need to be highlighted at every step throughout the recruitment process.
2. Career development within the company
SEEK also found that career development is vital to an employer's EVP. Job seekers are looking for their next job even as they are starting a current one. According to the ABS, throughout 2021 1.3 million (or 9.5% of employed people) changed jobs, the highest annual job mobility rate since 2012.
To deter this trend from impacting their workplace, employers need to tailor their communication strategy by using clear information, infographics, and employee testimonials to display the positive progression path within the company. This way, candidates can envision their career path several steps at a time.
If this isn't done correctly, companies are running the risk of losing quality hires to other companies who have an even stronger EVP.
3. Company culture and environment
Candidates want to know what a day in their job will look like. This relates not just to a clear depiction of what their role will involve daily, but also what the workplace culture is like. Are there staff events and activities they can get involved in? Are there employee incentive schemes, rewards or competitions that might interest them? What do you offer in terms of flexible working arrangements? Express this clearly in your EVP and you'll instantly notice the volume increase of quality candidates applying for vacancies.
Whilst you may spend a long time planning out an effective EVP, don't forget retention is just as important. There's no point putting lots of work into your candidate proposition and employer branding, only to lose your new and best candidates soon after they begin their new position.
Talk to a recruitment consultant in your area to discuss ways to make your organisation's EVP appeal to prospective employees.