Building a sustainable future in retail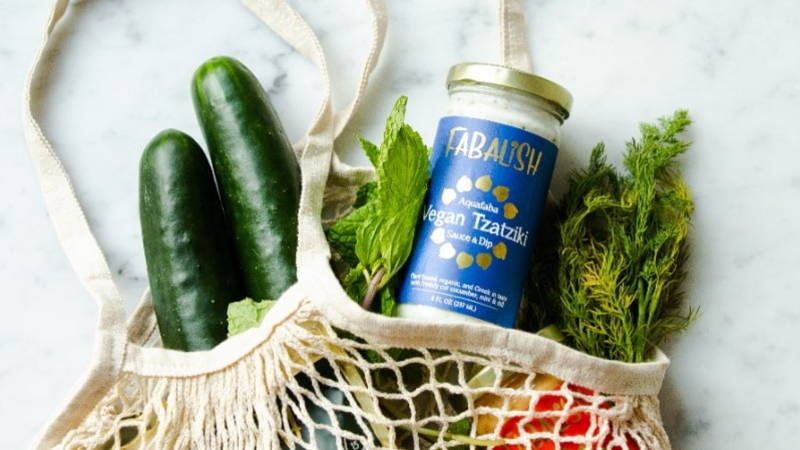 ​

One of the most devastating consequences at the outset of COVID-19 was the way it temporarily pushed sustainability off the agenda for many organisations. Sustainability slipped from a "must-have" back down to a "nice-to-have" for many CEOs, with some even calling for a roll-back of environmental protections to stimulate the economy.
Then something unprecedented happened. Everywhere you looked organisations were re-branding with sustainability in their mission and hiring brand new roles. Yet climate change hasn't gone away. In fact, its impacts are expected to dwarf those of the pandemic in terms of health effects, financial cost, and yes, deaths. As Bill Gates wrote, "the economic damage caused by climate change will likely be as bad as having a COVID-sized pandemic every ten years".
In this article, we explore the top sustainability challenges in retail, the priority areas for organisations seeking to meet these challenges, and the risks and opportunities involved in taking action.
Three sustainability pain points in retail
According to the World Economic Forum, 66% of customers and 75% of millennial customers said they consider sustainability when making a purchase. Significantly, two-thirds of customers are willing to pay more for a sustainable product.
But it isn't just customers who are demanding change. Job candidates, current employees, suppliers, shareholders, and investors also take an organisation's sustainability into consideration.
Retail customer's top pain points when making a purchasing decision are:
Plastic packaging: Australians use 130kg of plastic per person each year, with less than 12% recycled. 130,000 tonnes of plastic finds its way into waterways and the ocean.

Food waste: Costing the economy $36.6 billion per year, Australians waste 7.6 million tonnes of food per year, or around 312kg per person. Food waste accounts for 3% of Australia's emissions, requiring 2600 gigalitres of water and 25 million hectares of land to grow.

Climate change: According to the Climate Council, the economic cost of a high emissions scenario in Australia will rise to $94 billion per year by 2060.
Priority areas for retail suppliers include establishing a sustainability strategy, embedding sustainability as part of category planning, plastic packaging reduction and eco-friendly sustainable packaging solutions, sourcing 100% renewable energy, and reducing Scope 3 emissions (emissions from the value chain).
The good news is that we have seen some recent progress across all of these areas, even during the pandemic. For example, Montague – an Australian fruit grower behind the Jazz Apple brand sold at Coles and Woolworths – has replaced single-use packaging for apples with a plastic-free fibre board punnet. Coles and Woolworths are now competing in terms of sustainability, plastics reduction, energy sourcing, and food waste reduction.
Risks of inaction
Some companies are only motivated to act by compliance risk. But even in the absence of strong climate legislation, the risks of inaction are significant. These include:
Food and supply security

Consumer preferences and expectations

Increased manufacturing costs (rising electricity and waste costs)

Climate adaptation costs

Loss of market capitalisation from reputational damage

Talent attrition costs.
Opportunities for suppliers
As with any major challenge, the climate crisis presents an opportunity for retailers to gain a competitive advantage by showing leadership in sustainability.
Coles, for example, has been ranked as Australia's greenest supermarket, providing it with a significant USP, a compelling customer claim, and a highly-sought-after competitive advantage over its rival, Woolworths. Its mission to source 100% renewable energy by 2025 will reduce operating costs and protect the supermarket from electricity price spikes. Coles also moved to scrap its Little Shops collectables program (despite its popularity with kids) as part of its overall plastic waste reduction strategy. Other initiatives include RedCycle soft plastics recycling and SecondBite unsold food redistribution.
Opportunities for employers
Brand leadership in sustainability will also help companies attract top talent.
At Six Degrees, we are seeing a trend where talented candidates with several offers on the table will consider employers' sustainability credentials as part of their values-based decision-making. Hiring managers can expect to be quizzed by candidates in a job interview about their organisation's sustainability performance.
Get in touch to discuss how to make your organisation's sustainability credentials a central part of your
EVP
.