2022 could be a year of rapid growth if companies can solve the talent shortage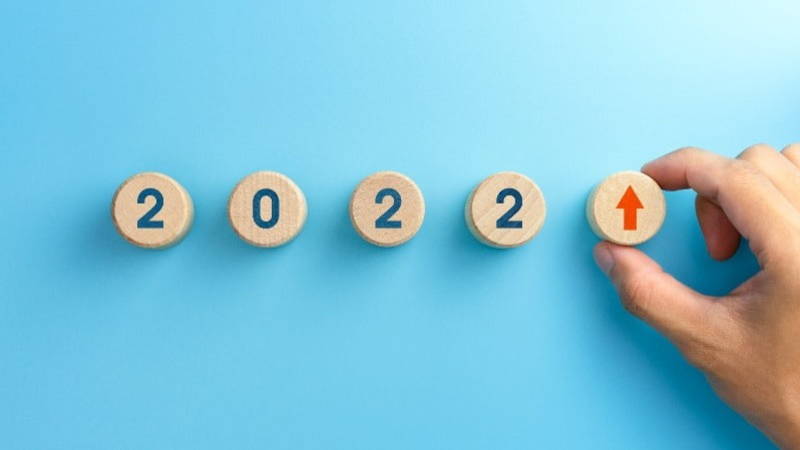 ​
​
Two years into a global pandemic and amid the ravages of the Omicron variant, you would expect a gathering of Australia's top Chief Financial Officers to be nothing short of gloomy. Yet CFOs at the
Australian Financial Review CFO Live
discussion surprised the audience by being unexpectedly bullish, predicting rapid growth in 2022.
Speaking about a business-led recovery, the panel members praised Australian companies for meeting business disruption head-on during the pandemic while continuing to plan for growth and value creation. Mirvac's CFO Courtenay Smith, for example, spoke of her management team "keeping moving and taking advantage of market dislocation" and committing to over 30 new projects in the past 12 months.
But a major hurdle stands in the way of predicted growth this year – the ongoing talent shortage.
Rapid digitisation leading to talent pressure
The tight talent market, exacerbated by the Great Resignation and a lack of skilled migrants, has forced organisations in Australia to rapidly digitise their business models. Yet this acceleration requires a large pool of talent that simply isn't available.
Every major organisation in Australia is now a digital business, which is increasing the pressure fortalent. As quoted in AFR, REA's Janelle Hopkins said there is a war for talent – especially for technology workers - and that "instead of having to compete with [online companies like] Carsales and Seek as in the past, the online real estate advertising giant is competing with Bunnings."
In other words, "the traditional competitors that we would have in the war for tech talent is changing" as businesses of all types improve their online presence, automate processes, and drive productivity through Artificial Intelligence.
Wage inflation
With the war for talent pushing wages ever higher (particularly in tech), the panelists warned about wage inflation. Telstra's CFO Vicki Brady noted that paying more only works if the economy is growing, while REA's Hopkins pointed out that companies must look at the return on higher investment instaff, as quoted in AFR:
"I think it's about balancing productivity versus the opportunity to grow and create a future revenue stream," she said. "So, we firmly believe in more tech talent and pay higher wages. Fine, but how's that going to help us generate new products and new revenue streams in the future? That's the bigger conversation for us."
Hybrid working and rebuilding team culture
To compete for an in-demand pool of talent, companies must revamp their EVP and listen to what employees want in a post-Covid environment.
The speakers agreed that the hybrid working model is here to stay as candidates demand increased flexibility in their roles, but shared a concern about retaining a strong team culture in a remote environment.
Six Degrees has written about the risk of remote workers missing out on the human connections they previously enjoyed in the office, a sentiment echoed by Hopkins.
Hopkins noted that while REA largely allows teams to craft flexible working plans that meet their needs, the company prefers employees to come in at least one day per week. "Our Melbourne employees … are more keen to come back this time after their second lockdown," she explained, and surmised that the novelty of working from home has worn thin after over 100 days of lockdowns across Sydney and Melbourne in 2021.
"[Employees] are missing the opportunity to interact with different people inside the organisation".
An effective way to retain or rebuild team culture is to mandate whole-of-business "anchor days" in the office. This could be one day per week, per month, or (in the case of a workforce scattered across different cities), two or three days per year.
Moving forward
The key message to take away from the CFO Live discussion is the importance of looking beyond financial goals to consider the needs of all people being an investment, not a cost – particularly during a period of high attrition.
By ramping up company EVPs, investing in training, offering flexibility, investing in technology to support a hybrid working model and elevating the role of the CSR to attract employees by broadcasting company values, organisations can continue win the talent they need to grow in 2022 and beyond.
​
Follow Six Degrees Executive on social media for the latest updates.
​