Leading Digital Recruitment from the front: Meet Jo Krause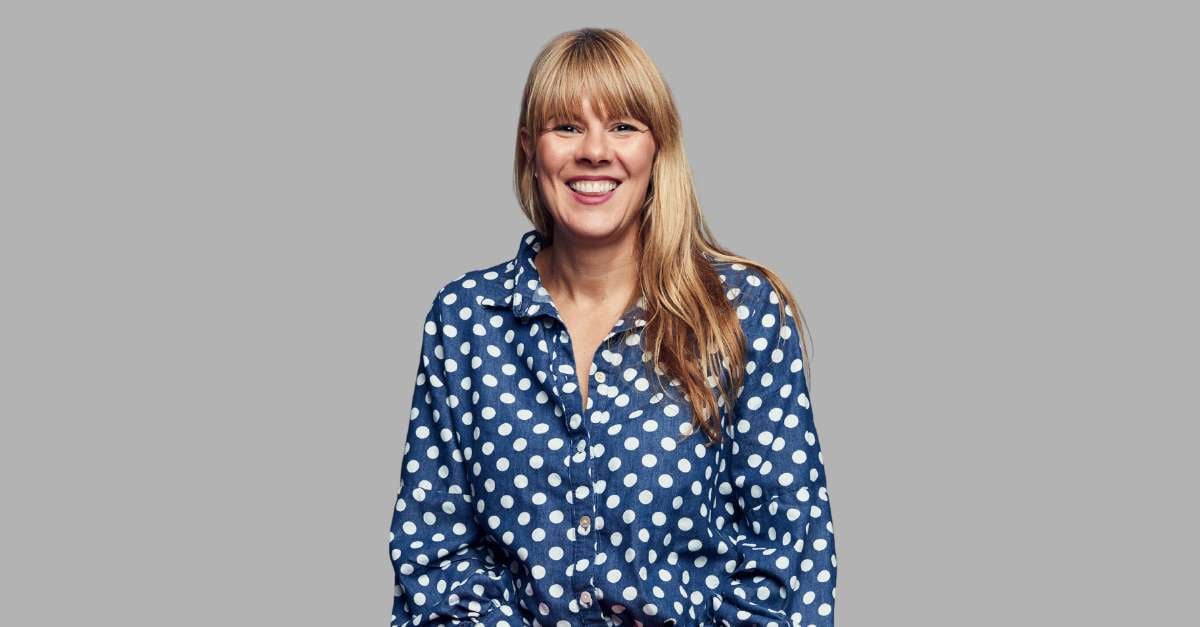 Six Degrees Executive's Digital and E-Commerce practice is making waves in the market. Leading the charge is Jo Krause: Ironwoman, digital recruitment wizard, and as of this week, 15-year Legend of the Six Degrees Family.
We sat down with Jo on her anniversary to learn more about her, her recruitment journey, career highlights, and what has kept her at Six Degrees for 1.5 decades.
The adventure seeker
Jo grew up in rural WA, where most of her family still lives, but packed up and shipped herself off to start a new life in Sydney at the age of 23. Always independent, it was a personal challenge that she is proud of.
"I never sit still for too long and am always looking for ways to challenge myself professionally and personally. After I spent some time in Sydney, I got itchy feet again, and relocated to Melbourne to set myself up there on another adventure."
An incredibly active person, Jo is always busy socialising with friends, travelling, seeking out fun and working hard in a job she loves.
Jo spent the first 10 years of her career working in Marketing, predominantly for Chrysler Jeep before exploring the world of recruitment. She was working with an agency to find her next Marketing role when they suggested a career as a recruitment consultant.
"To be honest, I didn't research recruitment nearly enough when I took the leap. I knew I wanted out from what I was doing, and I knew I was keen to work with people, but that was about it. I didn't really realise that recruitment was very much a Sales role, so I struggled to adjust initially. It took a while for everything to come together for me, but after 9 months or so I started to really enjoy it."
Finding her way to Six Degrees Executive
On arrival in Melbourne Jo met Paul Hallam (Founding Director) through a mutual friend, but it was a few years before they connected professionally. In 2008, Paul contacted Jo to speak to her about a role at Six Degrees.
"I was considering changing jobs and had already started speaking to a couple of other recruitment agencies, so the timing was perfect when Paul reached out. After I'd met with him, and a few other key members of the team it became a very easy decision for me to join Six Degrees. We were a small business of 10 at the time, so to have been part of the growth to now being over 100 people across 3 states is fantastic."​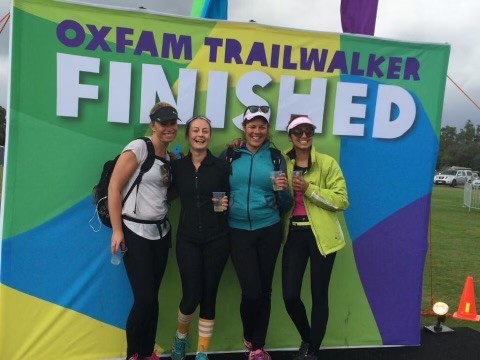 ​Jo's journey with Six Degrees has been nothing if not varied. Having worked across both permanent and contracting desks, she spent a long time specialising in traditional marketing, brand and some digital recruitment, followed by a stint in the retail space (category & marketing), before more recently settling into her current role of Manager for the growing Digital practice.
"There was always an element of Digital within the marketing roles I traditionally focused on, but we have seen such an enormous shift towards Digital on a macro level over the last few years, that Six Degrees has invested in setting up Digital and E-Commerce as its own specialist division: it's the future!"
Jo's team specialises in permanent and contract assignments, covering everything that is experienced-level and executive digital and e-commerce roles, from $70k to $350k in salary, and across a wide range of industries including: Retail, Consumer, Services, Healthcare, FMCG and Education.
If you are a digital or ecommerce professional looking for a new role, get in touch with the Digi team.
Jo is no stranger to starting up or developing teams, having "raised" several now-experienced members of the Six Degrees team who have gone on to achieve great things.
"I enjoy developing people and driving growth. My own journey from Consultant to Executive Consultant to Manager has been great within this business. I love that I'm now at the stage where I can really give back and contribute to the continued growth of Six Degrees, elevating the careers of others both inside and outside of our organisation. The team is expanding, it's an exciting time for us all."
Some highlights of the last 15 years
Jo has enjoyed great successes during her time with Six Degrees, including becoming a shareholder in recent years. She has achieved the much-coveted highest biller title and attended 12 Elite trips (reserved only for the highest performing members of the Consulting group), all of which have created fond memories.
Jo is one-half of Six Degrees' first ever coupling, with her and fiancée Scott Logan (National Contracting Lead), welcoming the first Six Degrees baby in 2017. She has completed 4 Ironman events, 1 full and 3 half-marathons, the 100km Oxfam Trailwalker event, and numerous other physical challenges, the next of which she is in the process of choosing.
"I love to challenge myself and operate best when I have something I'm working towards or looking forward to. It really energises me."
Reaching a 15-year anniversary is no small achievement either, but Jo says it's a combination of the people she works with and the opportunities the business has presented her with that has kept her motivated.
"I love everyone I work with and have made some amazing friends that will be in my life forever. When I come to work every day, I'm literally coming to see my best friends which is awesome. Six Degrees is a fantastic business that I've grown up with. I've evolved so much over my time here and can't wait to see what the future holds."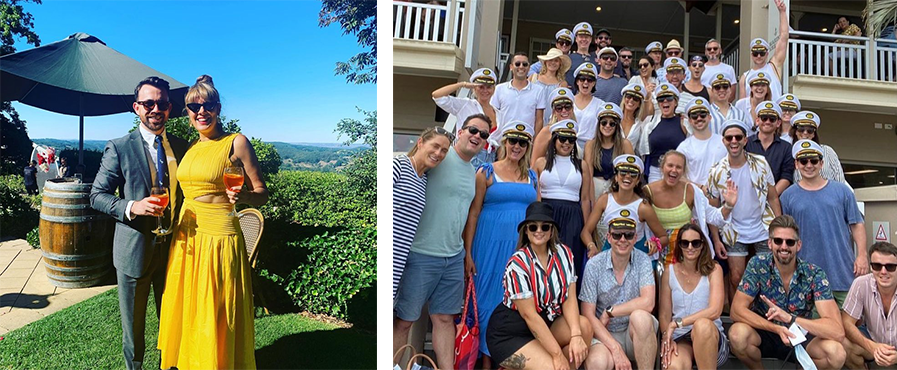 ​
Jo's top 3 tips for anyone considering a career in recruitment
Do more research than I did

! Recruitment really is a sales-based role, so resilience is key as things don't always go to plan.

Be patient

. It can take more than 12 months to find a good rhythm in a new career. Six Degrees is a great brand, with strong candidates and clients to work with, which helps with getting started. It pays to find a business that will support you every step of the way.

Don't compare yourself to others.

Focus on finding your own style and run your own race.

Whether you're looking for a new Digital role or looking for help in growing your digital or ecommerce team, speak to one of our Digital recruitment specialists today.
If you are considering a career in recruitment and want to find out more about life at Six Degrees,
we want to hear from you!