Top Technology trends to expect for 2023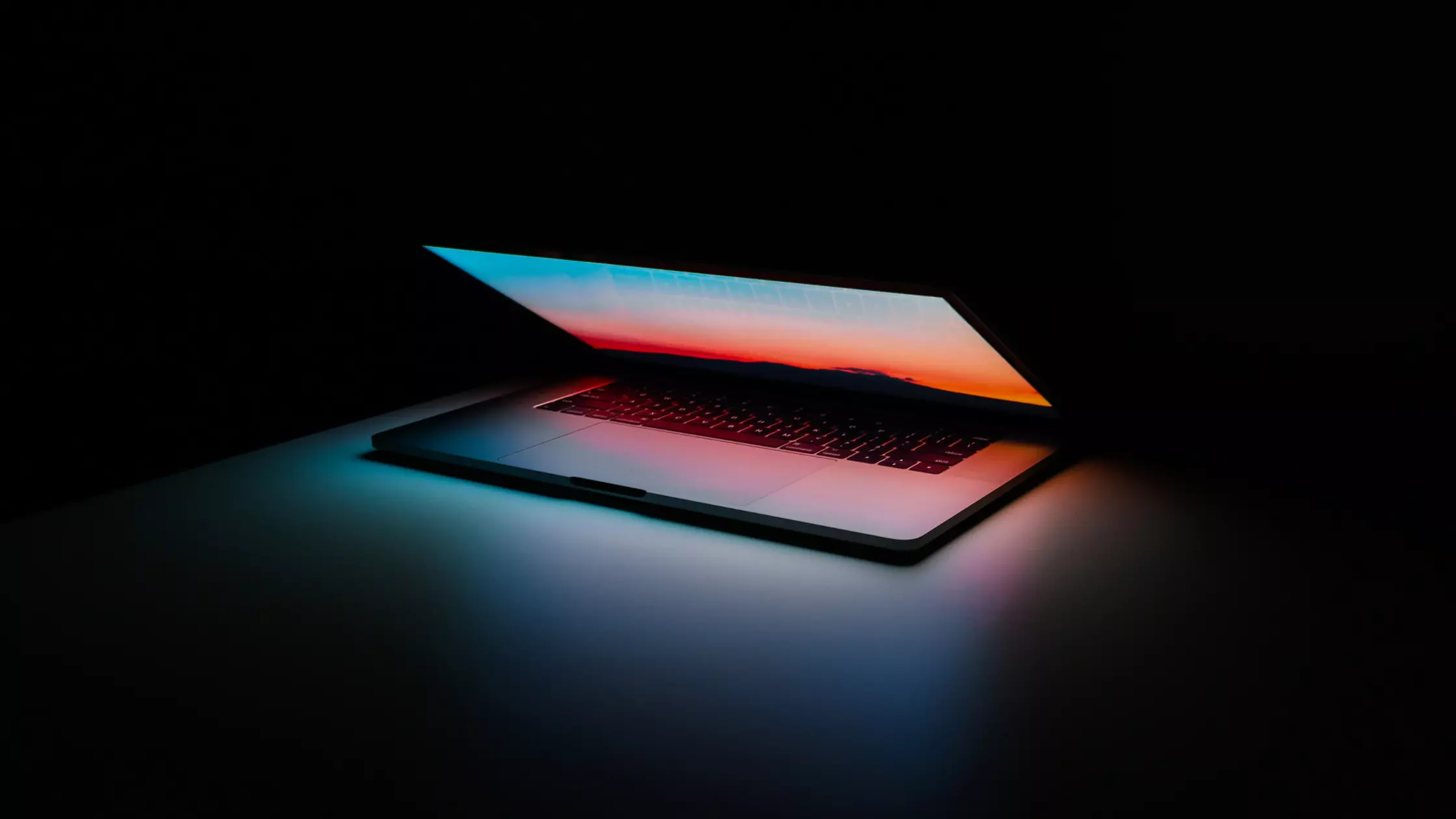 With the end of the year fast approaching, it's an opportune time to reflect on the technology trends that will shape businesses in the year ahead.
The year 2022 has ridden high on the wave of the sweeping digital transformation accelerated by the pandemic. With more people than ever leveraging technology to stay connected both personally and professionally, pressure on the global economy to keep up with increasing needs has skyrocketed. In their 2022 Social report, audience research agency GWI reported that since Q2 2021, time spent on social platforms has increased with consumers upping their usage by around 20 minutes in the space of a few months.

The strides we witnessed in healthcare tech and retail tech alone during the lockdown have galvanized further innovation, and 2023 should continue riding this wave of progress.
Technology continues to be a catalyst for change in the world. Technology advances give businesses more possibilities to lift their productivity and reinvent offerings. And while it remains difficult to predict how technology trends will play out, business leaders can plan ahead better by tracking the development of new technologies, anticipating how companies might use them, and understanding the factors that affect innovation and adoption.


Top Technology trends to expect for 2023
2023 stands to see a continued investment and development in emerging technologies. Clearly Cyber Security is a major focus for business leaders given the recent spate of cyber-attacks.

Let's dive into 6 trends to look forward to as 2023 draws closer:
1. Cyber Security
As we saw in the previous year, cyber security remains one of the most in demand, yet hardest to fill, roles in 2022 and into 2023. With an increased public presence of cyber-attacks, both in Australia and internationally, organisations are immediately investing in additional resources to keep their networks secure.
As a result, Cyber Security professionals with skills in IT Risk, compliance, Cyber Security, information security, network security, vulnerability assessment and disaster recovery skills are in high demand.
Cyber-attacks can take many forms, from phishing to identity theft. Not surprisingly jobs in cybersecurity have been growing at a rapid rate. The importance of cybersecurity cannot be underestimated, especially in domains such as e-commerce and retail. Thousands of customers store their personal and financial data on retail companies' websites to allow for easy payments. They also have accounts and passwords, which need to be protected. Similarly, in the healthcare industry, patient data needs to be protected against cyber threats.
2. Artificial intelligence and machine learning
Artificial Intelligence (AI) carries a multitude of opportunities to transform and streamline industries across the board, from finance to education. Its ability to train, learn, analyse and create a large volume of output has great potential to replace much of the manual work humans must perform day-to-day.
Machine learning (ML) represents a computer science field in which an algorithm can predict future data based on previously generated data. Artificial intelligence represents the next step in machine learning, in which an algorithm develops data-based intelligence and can even carry out essential tasks on its own.
Both artificial intelligence and machine learning requires advanced knowledge of statistics. Statistics help you determine the results that your algorithm might throw up for a particular dataset, thus evolving it further. The proliferation of machine learning applications has meant that the number of jobs in this field has also grown.
In fields such as retail and e-commerce, machine learning is an essential component to enhance user experience. The product recommendations that you see on such sites are generally a result of a machine learning algorithm analysing your previous searches and recommending similar products to you. In the healthcare field, machine learning can help analyse data to provide treatment insight to physicians.
3. Data science
Data and Analytics continue to be a major focus for business leaders in order to make data-driven decisions. In 2023, it is vital businesses understand that data is the key to understanding customers, developing better products and services, and streamlining their internal operations to reduce costs and waste.
As such, jobs in data continue to be in high demand across all businesses that have data at their core. These roles range from Data Scientists (who wrangle, gather and analyse structure/unstructured data) Data/BI Analysts (who interpret data and present trends/insights), to Database Administrators and Architects who are responsible for maintaining the integrity of and building the software used to manage data.
In retail and e-commerce, data science is widely used to determine campaigns' success and the general trend of various products' growth. This, in turn, helps develop strategies for the promotion of particular products or types of products. In health care, data informatics can be essential in recommending low-cost options and packages to patients and allowing doctors to choose the safest yet most effective treatments for them.
4. Full Stack Development
Full-stack development refers to the development of both client-side and server-side software and will continue to be a top trending technology and skillset of 2023.
The 21st century started with the dot com boom, and the internet, a relatively new phenomenon, was spreading across homes in the world. In those days, websites were no more than simple web pages, and web development wasn't the complex field that it is now.
These days, web development involves a front end and a back end. Especially for fields related to services, such as retail and e-commerce, websites include a client-side—the website that you see—and a server-side—the website that the company controls.
Generally, web developers are given the job of handling either the client-side or the website's server-side. However, being a full stack developer gives you and your company the flexibility of working on both ends of the web development spectrum.
5. Cloud Computing
The ongoing mass adoption of cloud computing has been a key driver of many of the most transformative tech trends, including AI, the internet of things (IoT), and remote and hybrid working. Going forward, we can expect to see it becoming an enabler of even more technologies, including virtual and augmented reality (VR/AR), the metaverse, cloud gaming, and even quantum computing.
In 2023 we can expect to see companies continuing to leverage cloud services in order to access new and innovative technologies as well as drive efficiencies in their own operations and processes.
Migrating to the cloud brings huge opportunities, efficiencies, and convenience but also exposes companies and organizations to a new range of cybersecurity threats.
As a result, spending on cyber security and building resilience against everything from data loss to the impact of a pandemic on global business will become even more of a priority during the coming year.
6. Blockchain
Most people have probably heard of Blockchain, mostly in the context of cryptocurrency. However, Blockchain has grown to have several different applications.
The number of blockchain jobs has increased in the past few years and continues to increase. However, the number of applicants for such positions has also been growing in tandem. To bag a job in the blockchain domain, you need experience in multiple programming languages and in-depth knowledge of data structure and algorithms, object-oriented programming (OOPS), relational database management systems, and app development.
The year 2023 will see the global economy's re-emergence, and new technologies will almost certainly drive this. The top technology trends mentioned above are likely to be a focus for most tech leaders. Jobs in these technologies and skills associated with them will be extremely invaluable. Picking and mastering the right new technology in 2023 will be sure to future proof your company.


Looking for Tech talent? Contact our Tech recruitment team today.