Addressing the technology leadership gap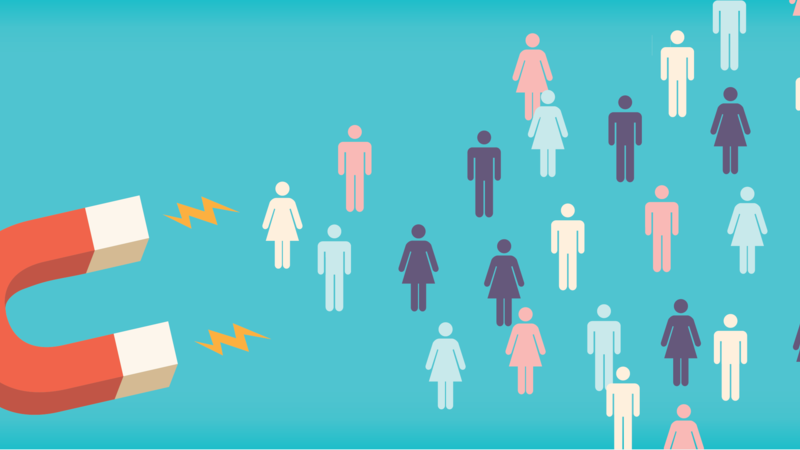 ​
In a highly competitive, candidate-driven market, hiring organisations are having to work extra hard to attract, recruit, and retain top technology talent, as explored in Six Degrees'
latest Technology Market Insights Report.
But in their rush to hire talents such as Cyber Security experts, Data scientists, Full-Stack developers, and Machine Learning engineers, employers often ignore the importance of hiring tech-savvy decision-makers and leaders who know how to manage tech teams.

Failing to address this technology leadership gap will leave organisations struggling to accelerate into a digital future.
Why is it important to address the technology leadership gap?
In a LinkedIn post, Angela Coble (CIO - Johnson & Johnson), writes that "at a time when technology is accelerating and disrupting like no other, the leadership traits of our technology executives will either have us all succeeding or failing." Coble is currently conducting research to gain insights into best-practice of senior technology leadership requirements as well as proposing reforms that will support increased gender parity in senior tech roles in Australia.
Presumably, this research will confirm that organisations need future tech leaders with the relevant industry experience and specific skill set as well as a range of core soft skills such as business acumen and excellent communication, collaboration, and interpersonal skills.
While it's impossible to predict the impact of future external disruptions or the latest technology innovations, tech professionals with strong leadership skills will prove themselves invaluable in helping their employers to weather these changes and achieve their long-term business goals.
There's no question that technology plays a crucial role in almost every aspect of business operations today, whether it's providing data-driven insights, implementing new business models, or spurring innovation. But tech professionals continue to work in silos, which further prevents them from honing their soft skills, assuming leadership roles, and delivering maximum value to their organisations.
With employers consistently failing to recruit and nurture tech talent with leadership potential, what can be done to address the technology leadership gap?
What can hiring organisations do to close the technology leadership gap?
A 2018 study conducted by West Monroe found that leadership potential is not being emphasised in hiring or training processes for technologists and, as a result, tech professionals are not being viewed as leaders by their peers. Some recruiters and hiring managers overlook leadership acumen entirely when assessing prospective candidates, based on the assumption that tech expertise is of sole importance.
To address this, hiring organisations must revise their recruitment strategies with a renewed focus on soft skills.
In addition, while soft skills necessarily impact a tech professional's ability to advance in their careers, businesses are failing to provide the necessary training to further develop their employees' soft skills. Investing in training and upskilling for the existing tech workforce will provide huge long-term benefits as employees start to assume leadership roles.
Women and girls are particularly underrepresented in science, technology, engineering, and mathematics (STEM). This trend begins in early education, resulting in a major underrepresentation of women in tech in the workforce. In Australia, less than one-third of female students enrol to STEM courses in higher education, and just 3% take courses in information and communication technology (ICT). In 2016, women accounted for just 17% of the STEM-qualified population. Hiring organisations can look to combat this disparity by investing in training and education programs for women in STEM, partnering with schools and higher education institutions to inspire younger women, establishing mentorship programs in the workplace, and tackling workplace discrimination and sexism with robust policies and initiatives.