Currently hiring and wondering why your job is still unfilled?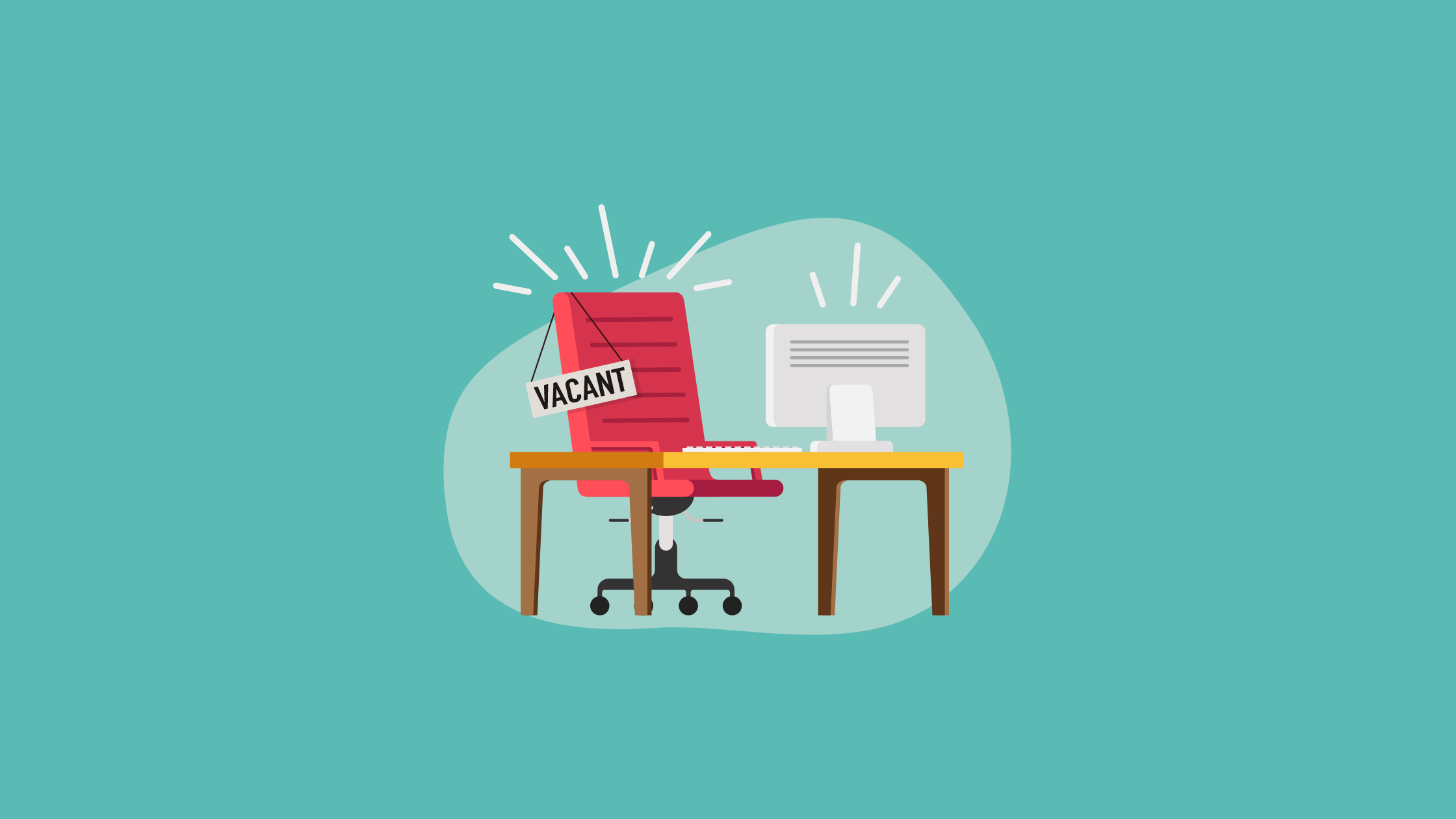 ​
The first half of 2022 saw an incredible shift in job seeker behaviour. The market has been dominated by talent shortages, job growth and tough economic conditions. As a result talent shortages are worsening,
with applications per job continuing to fall over the last two quarters
.
Why are some jobs unfilled?
While recruitment agencies are seeing the volume of jobs placed improve significantly across all sectors - particularly in technology, supply chain and healthcare - skills and talent shortages are now being experienced in many areas in Australia, making some positions more difficult to fill.
However, the answer to why some jobs remain open can be answered on many levels. The most common factor we are seeing is that many businesses are not meeting changes in candidate behaviour and expectations. Employers no longer have the power; unlike peak COVID where there was an abundance of candidates, this is no longer the case.
To help employers maximise their chances of finding the best candidate to fill a role faster, we've put together a list of tips based on current market expectations.
Tips to help employers fill roles in the current market
1. Give yourself enough time to recruit
The candidate market has shifted, forcing employers and recruiters to adopt a more proactive approach to engage with talent. With fewer people applying to advertised job vacancies, agencies need to proactively target candidates from their network databases and online platforms like LinkedIn; and these lists can consist of hundreds of candidates.
Time is of the essence in the current market. If you consider the time it takes to contact potential candidates (who are already employed), have them respond, be able to screen people for their suitability for the job, and then schedule interviews with employers, the length of the process can greatly influence the outcome. Gone are the days of employers placing a job ad and having hundreds of suitable candidates come flooding in! JobAdder indicated in their latest recruitment industry report that the average time for an agency to fill a permanent role is 26 days. So, it pays to be prepared with the job description, skills requirements, and remuneration package ready to go.
2. Be ready to interview and recruit
With the volume of roles in the market, businesses need to find ways to keep the recruitment process moving efficiently. Making the time to review resumes, decide which candidates to meet, schedule interviews, and assess candidates promptly can be the difference between securing or losing out on great talent. Waiting to benchmark a suitable candidate against a shortlist of people can see employers miss the opportunity to secure the best talent. If you find someone that meets the role criteria – don't hesitate to hire them!
3. Meeting candidate expectations
Understanding that the top talent for a role will likely already be employed, employers need to give people a strong reason to change jobs.
People want more than a strong remuneration package and 'great culture' to risk changing jobs, with research from AFR BOSS Best Places to Work indicating candidates need a workplace structure and environment where they can thrive. Candidates are motivated by having purpose, the autonomy and choice of flexibility, and being able to look after their mental, physical, and emotional health according to SEEK's 10 things to offer top talent.
One of the biggest challenges we are seeing businesses face following COVID-19 lockdowns and attempts to return to work, is the ability to manage changing expectations on workplace flexibility and new ways of remote working combined with a reluctance from many to head back to the office. According to SEEK Senior HR Partner Justin Boots, it is important to have a clear plan and offering around workplace flexibility. For example:
Being able to alter an employee's start and finish times to accommodate commitments outside work

Offering remote working options if the nature of the job allows it

Reducing employee working hours to enable them to care for their family


What does this mean for recruiting?
For employers still trying to recruit people the same way as 2 years ago, roles will likely remain vacant, and the business pressure will increase. It is imperative to adapt to the changing market conditions and expectations of employees to attract and retain talent. To have the best chance of finding the right talent, make sure you invest enough time in the recruitment process, ensure you are prepared and ready to recruit, and that your business responds to what motivates people most in the current climate.
​

Looking for top talent? Reach out to a recruitment specialist near you.