How to attract top candidates, even when they're not looking for a job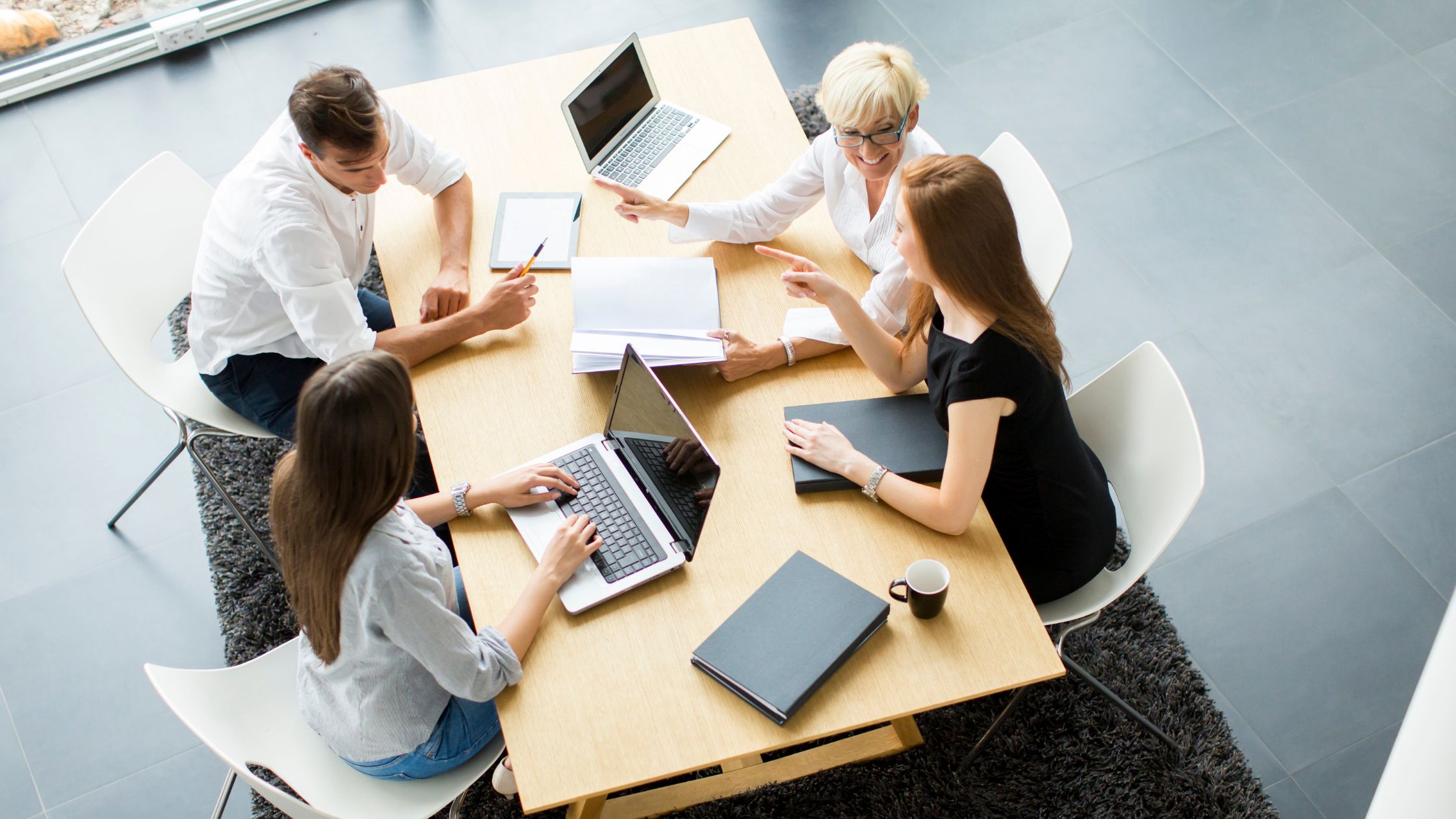 ​Struggling to fill a role? It could be because the ideal candidates are often already employed and not actively looking for a new job. So, how can you make your organisation stand out and attract the best talent in the market?
The Australian labour market has started to slow, and with any change in market conditions it is essential for employers to adapt their strategies to continue to attract the best talent. Yet one constant will always be the need to stand out from your competitors and be clear about the proposition you have for both existing and prospective employees.

Here are seven ways for hiring organisations to retain employees and attract top talent, even when they're not looking for a job.
1. Competitive compensation package
The inboxes of professionals will be bursting at the seams with job offers from recruiters and hiring managers. As such, you'll struggle to turn a candidate's head (or even receive a reply to your email) without an attractive offer that stands out from the crowd.

Due to flat lining salaries and the unwillingness to yield to unrealistic candidate demands, offering a wholistic package that includes flexibility, performance-based bonuses, and leave entitlements and other perks is important.
2. Career and learning opportunities
Ambitious candidates who are happy in their current role will only consider a position with a new organisation if they can be reassured that there will be career growth and continuous learning opportunities.
Will they be challenged with complex assignments? Does your organisation offer robust mentorship programmes with senior leaders, fund qualifications, or provide training and upskilling opportunities? Prospective candidates will also be interested to find out if you have a good track record for internal hiring.
A well-established Talent Development Program in a workplace not only allows employees to perform better, it can also help employers to attract, manage, develop, and retain the most talented employees in their industry.
3. Workplace culture
Across all industries, candidates want to love what they do and be proud of where they work.

If, for example, there are rumours circulating of a toxic workplace culture, your prospective candidates will run a mile.

Similarly, employees want to work for organisations that support their local economies, are committed to operating sustainably, and champion diversity, equity, and inclusion initiatives. Rather than considering candidates who will be the best 'cultural fit' look for those who will be a good 'cultural add'.

Passive candidates will be especially discerning when it comes to researching and assessing their potential employers. Fortunately, there are several ways to grow your online presence and build your brand's reputation. Communicate the best aspects of your company's culture through paid social media advertising, blog posts, in-person career fairs, or networking events. You could host webinars, invite prospective talent to Q and As, and leverage the stories of your existing employees to showcase how rewarding and enjoyable it will be to work for your company.
4. Flexibility and work-life balance
In our latest Technology Market Insights report, we discuss how offering a range of flexible working options and encouraging a healthy work-life balance is still one of the best ways to attract top talent. This could include remote working, flexible working hours, and initiatives to promote a positive workplace culture that prioritises employee wellbeing.

Facilitating flexible working not only benefits your existing employees, increasing their motivation and productivity, but it also provides your organisation with access to a bigger talent pool. The option to recruit remote workers from across the country is a huge benefit given the current skills shortage.
5. Efficient recruitment process
A superstar passive candidate will regularly be contacted by recruiters and hiring managers regarding job opportunities. As such, they will become disenchanted with laborious and slow recruitment processes so it's worth thinking about how you might fine-tune or shorten your recruitment cycle.

Do you really need four separate interviews plus an assessment day spread across a three-week period? By condensing these elements into a one-day process, your candidates will be satisfied and you reduce the risk of other, more efficient, hiring organisations snapping them up.
6. Cutting-edge technology
Access to cutting-edge technology will be a huge drawcard for ambitious professionals who may seize an opportunity to work with the latest innovations.

In addition, candidates want to work for organisations whose processes are streamlined and efficient. Can you demonstrate your use of modern frameworks and solutions? Are you working to eliminate slow and clunky processes? Do you have a clear vision for your company's digitisation journey?
7. Leverage your existing workforce
Prospective candidates will trust the experiences of your existing employee base. A happy workforce (and one that is happy to shout about it) is indicative of an organisation that values and supports its talent.

Always prioritise looking after your people, because you can be sure that they will organically spread the word about what it means to work for your organisation. Start by building the right foundations for your employees. Invest in employee training, development and up/cross skilling.

You can also encourage employees to leave reviews about your company online, be more active on social media, refer candidates for open positions (with a monetary incentive), and attend networking or career events to talk about their experiences.


​Looking to hire? Reach out to a specialist recruiter at Six Degrees Executive to discuss how you can attract top talent.