Have you missed the boat for recruiting in 2021?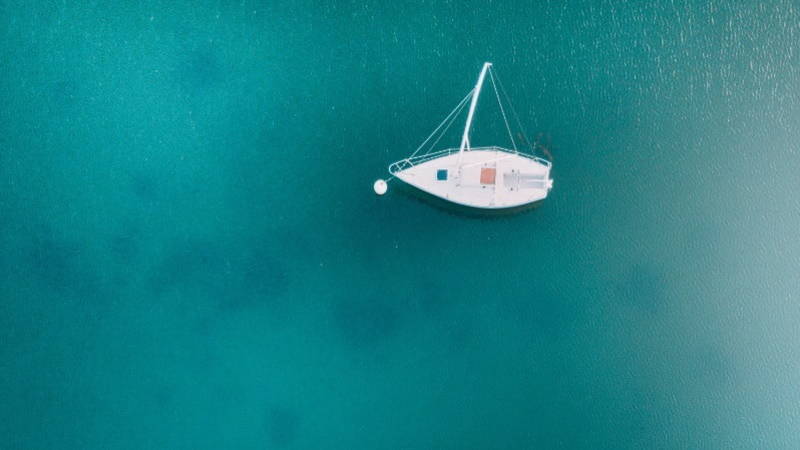 ​
It's the rush in the lead up to Christmas and Santa is just around the corner. You've FINALLY had approval for your new head count and you're ready to recruit for the vacant role within your team. You've advertised directly online but didn't receive many (if any) relevant applications and have decided it's time to connect with a recruiter – but is it too late?
Over the last few months, I've said the words "the market is unlike anything I've ever seen before" more times than I can count. And it doesn't look to be slowing down any time soon. It's a candidate's market more than it has been in recent years, and it's changed the face of the recruitment market.
So, you may be asking, is it too late to recruit in 2021? Not necessarily, but there are some things to consider when recruiting for your team in the current market.
Considerations for recruiting in the current job market
1.

Be flexible with the job brief

Job opportunities are plentiful in the current market, and candidates are sitting tight and holding off on their job search until the new year in this post-lockdown and pre-Christmas time of year. This means you may not be able to find a candidate with the same experience and education you have listed on old position descriptions and may need to adapt the candidate profile to work in the current market. It's a good time to reconsider the essential elements of the role and prioritise core skills over experience and education. Consider candidates looking for part-time work, a more junior option that can grow into the role, or someone with transferrable skills who doesn't have local or industry experience.
2.

Reset your expectations

Given how busy the recruitment market has been over the last few months, many active candidates that were looking to make a move have already landed in new roles. The recruitment process may take longer than expected and there will likely be less candidates to consider with less people applying to job ads. Recruiters are shifting to more of a 'head hunting' approach, tapping passive candidates (who are already employed) on the shoulder and enticing them to move for a better opportunity. You may be in a better position to park the search until the new year and/or consider an interim contract option to keep things flowing for the rest of the year.
3.

Act quickly

You may only see 1-2 great candidates on a shortlist and you will need to move quickly in order to secure the best talent. Rather than waiting for a shortlist of 4-5 candidates to review, you may need to be more agile in your approach to recruitment - moving fast to decide on candidates who meet the job requirements rather than waiting to see more options and risk missing out altogether.
4.

Sell the dream

Gone are the days where the recruitment process was centred around a candidate selling themselves in an interview for a role. The current market dynamics mean employers need to get candidates to want to work for them. Interviews are a two-way street for you to better understand what a candidate can offer but also for candidates to understand why they would want to join your business. If you aren't already – you should be highlighting your employer brand, revamping your EVP and educating your recruitment consultant on the benefits of working for your business – think L&D, career progression, flexibility, and unique benefits – to help us to sell your brand and the career opportunity!