Is it the end of traditional marketing jobs?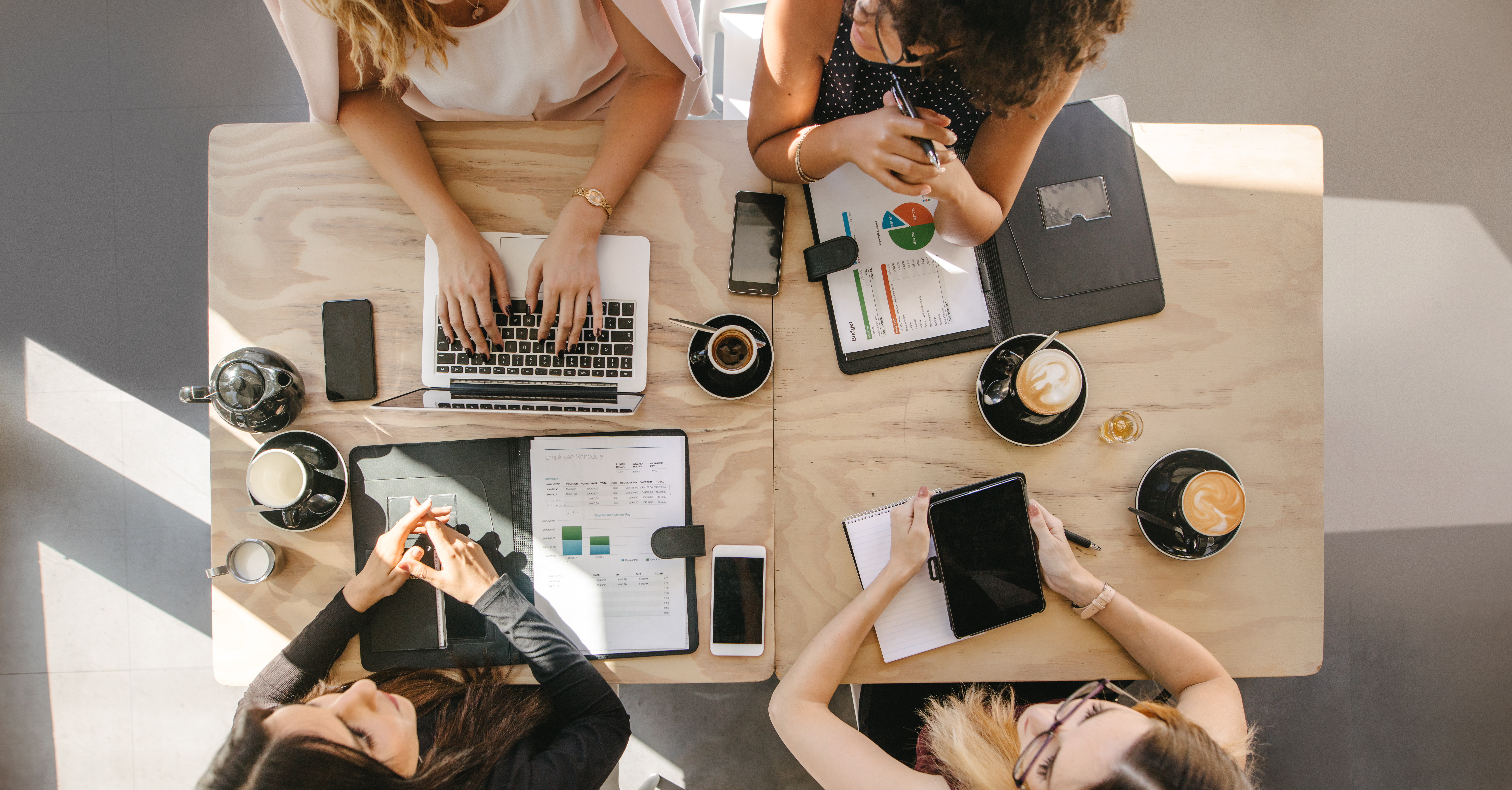 Traditionally, an FMCG marketer needed to be a real Jack-of-all-trades -able to lead cross-functional projects, own innovation development and manage launch communication. Recently, however, we have seen the traditional brand-management role sliced and diced with the emergence of more specialised roles in the marketing structure.
In this article, we explore what is driving this trend, look at some of the emerging specialist marketing roles, and provide advice for both candidates and hiring managers in FMCG marketing teams.
What is driving this trend?
Marketing in FMCG is becoming a data-intensive and technology-enabled function, demanding new skillsets at every level. Marketing technologists are being adopted to bridge the gap between marketing and IT.
An article published in the Harvard Business Review predicted this trend:
"Marketing organisations traditionally have been populated by generalists,

but particularly with the rise of social and digital marketing,

a profusion of new

specialist roles —

such as digital privacy analysts and

native-content editors —

are emerging."

As a consequence, CMOs are tearing up traditional marketing structures and are creating best-fit marketing structures designed specifically for what the organisation needs.

Three of these specialised roles in FMCG include Innovation Development and Management, Digital Specialists, and Shopper & Trade Marketing.
Innovation Development and Management
The present trend involves Innovation and New Product Development (NPD) Management being pulled out into its own role. The new role looks different depending on FMCG businesses and structures. For example, this may be:
A senior Innovation Manager leading blue-sky thinking and pipeline development with a PMO or product team beneath to drive project management, or
A standalone Innovation Manager who will partner with the brand, category or insights teams to drive innovative thinking and project implementation.
Digital
"Digital" means so many things to different businesses. Comparatively, FMCG has fallen behind other industries (such as Retail or Services) in the way they integrate digital into their business, usually relying on agency partners to manage digital transformation.
However, with the increased focus on ecommerce (especially post-COVID) and advertising and promotional spend being invested more heavily into digital than traditional ATL channels, we are seeing new digitally-led roles being developed and implemented into marketing structures.
Examples of specialised roles include Digital Brand Managers and Ecommerce Managers who are managing direct-to-consumer channels.
Shopper & Trade Marketing
Given the increased focus on trying to influence shoppers at the shelf rather than through traditional channels, we are seeing an influx of Shopper and Trade Marketing roles coming onto the market.
Over the past few years, these roles have been predominately agency-based, but are now swinging back to being managed internally. This means there tends to be a gap in the market for marketers with client-side experience between the $90K to $130K + super level, making this talent highly in demand in the market.
Advice for candidates
As a candidate, if you feel drawn to a specific skillset or are passionate about a certain function of your role rather than 360-degree brand management, don't be afraid to explore this and become more of a specialist. Consider investing in further training and development to stay ahead of the curve.
Advice for managers
As a people leader, consider whether you may be able to get more from your team if you demerge some of the brand management functions into specialised roles. This can allow creative minds to focus on brand activation, and enables strong project managers to do what they do best!
To learn more about the trends affecting marketing talent in the FMCG, consumer and retail industry, read the latest Six Degrees Executive Marketing Talent Trends report.


Get in touch
If you're keen to discuss your next steps or explore potential new marketing team structures, connect with one of our specialist marketing recruiters.
Our specialist marketing recruiters partner with a variety of different businesses, from start-ups to multinationals, to source talent, structure teams, and develop best-fit solutions.