How CFOs are leading with technological proficiency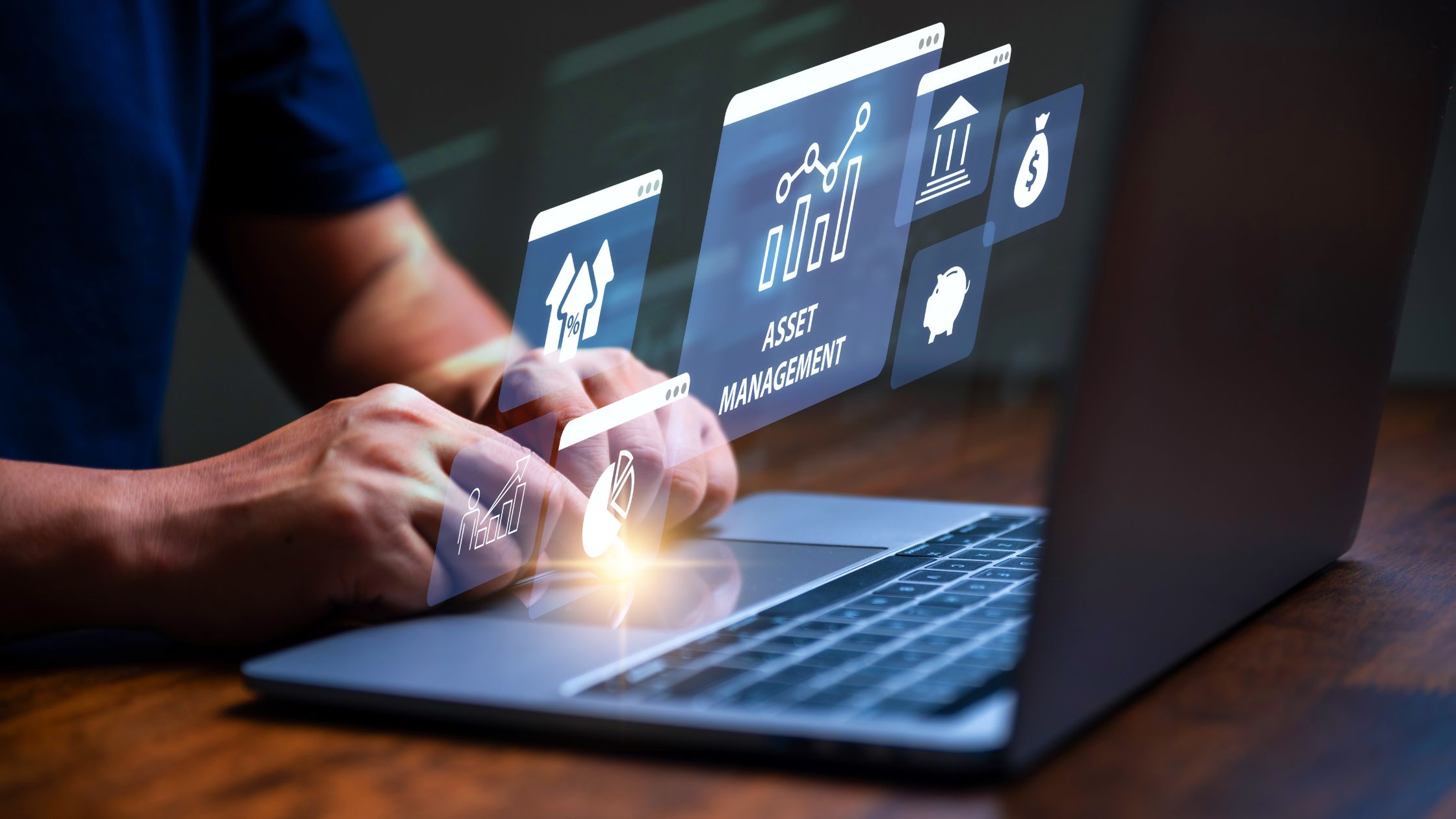 Most executive teams would agree that the role of a Chief Financial Officer (CFO) has undergone significant change in recent years. In addition to their traditional responsibilities, such as financial planning and reporting, CFOs are now given much more scope to understand and influence the technology that drives data, and ultimately decisions, for their organisation.
In this article, we'll look at the transforming role of CFOs in today's tech-driven era, explaining how technological tools empower these financial executives, and exploring the impacts of their newfound responsibilities on the business.
Technological tools that empower CFOs

As the corporate world continues to find new purposes for technology, CFOs are harnessing tools that revolutionise the finance function. From cloud-based financial management systems to AI-powered analytics, today's CFOs are embracing technology even as it redefines their role within the enterprise. Here are the key technologies we're seeing CFOs employ.
1. Data analytics and business intelligence
Data analytics tools and business intelligence technology provide valuable insights that CFOs can harness. Tools they're using to glean insights that drive sustainable growth while enhancing efficiencies include:
Data visualisation software for visual representations of key financial data.
Digital analytics platforms to reveal trends and forecast financial outcomes.
Business intelligence (BI) dashboards for real-time visibility over key performance indicators.
2. Automation and AI financial operations
Today's CFOs use automation and AI to power financial operations, streamline tasks and enhance the efficiency of their role.

Relevant technologies such as robotic process automation (RPA) and AI algorithms reduce the risk of human error in producing insights that the executive can use. Among the key automated and AI-powered financial operations are:
Analysing and managing expense reports
Automatic generation of financial reports
Creating budgets and forecasts based on real-time data
Analysing historical data and market trends to formulate cash flow predictions
Evaluating market conditions and opportunities to create an investment analysis.
3. Cloud-based financial management systems
Cloud-based financial management systems are essential for CFOs as they provide flexible access to important financial data and reports any time, anywhere.
As with all cloud applications, this enables seamless collaboration between different departments and streamlines the management of financial data. These virtual systems are, of course, fortified with robust security measures that protect sensitive data. The main cloud-based financial management systems in use include:
Enterprise Resource Planning (ERP) Systems: These integrate primary financial processes, including accounting, procurement, and budgeting, for accessible and efficient management.


Financial Planning and Analysis (FP&A) Tools: These online solutions are used for budgeting, financial forecasting, and analysing performance.


Expense Management Software: This helps track business expenses, underpins financial reporting, and supports reimbursement processes.
The impact of tech-savvy CFO

Given that the corporate world is being redefined by digital transformation, we've seen first hand how hiring a tech-savvy CFO can undeniably benefit your business. How?
1. Improve financial forecasting and resource allocation
Technologically skilled CFOs use advanced financial analytics and sophisticated forecasting tools as routine. This enables them to track and accurately predict financial trends, and successfully allocate resources, ensuring effective cash-flow management and overall financial organisation.
2. Leverage data for competitive advantage
By embracing data-driven insights, CFOs can successfully unearth market opportunities and competitive threats that would otherwise go unnoticed. They can then leverage this knowledge to produce informed strategies that support competitive differentiation and drive business growth.
3. Strengthen compliance and reporting
Technology enables CFOs to strengthen business compliance in a range of ways, including the provision of secure digital audit trails and more accurate financial reporting.
By harnessing appropriate technology, CFOs can make organisations more compliant and lower the risk of penalties. Of course, compliance also has an impact on audiences, promoting the organisation's reputation and building trust among customers and business partners over time.
4. Promote innovation and efficiencies
Using pioneering technology, such as AI-powered financial planning and analysis, CFOs and their teams spend less time on previously manual tasks and calculations, allowing time for more value-add projects or strategic initiatives. This reduces the operational costs of the Finance department while fostering innovation more broadly.
5. Mitigate risks
When CFOs use technology to analyse key information and pinpoint insights, they can apply their findings to identify other potential threats. With this information, they can develop mitigation strategies that help safeguard the organisation from eventualities their competitors may not have yet perceived.
The CFO hiring process: the Six Degrees difference
At Six Degrees Executive, our aim is to deliver unparalleled talent that suits your needs, goals, and team. We achieve this through a mix of deep listening and collaboration, a nation-wide network of talent, and a proven track record that you can trust.
We work closely with clients to understand your executive team, business objectives and challenges, and create a recruitment brief that responds to those needs. A thorough understanding of the market means that we're perfectly positioned to help you hire a CFO who can help your organisation thrive well into the future.


If you would like us to assist you in finding your next CFO, please send us your job brief here and our team will be touch for a confidential discussion.