Giving Back and Doing What's Right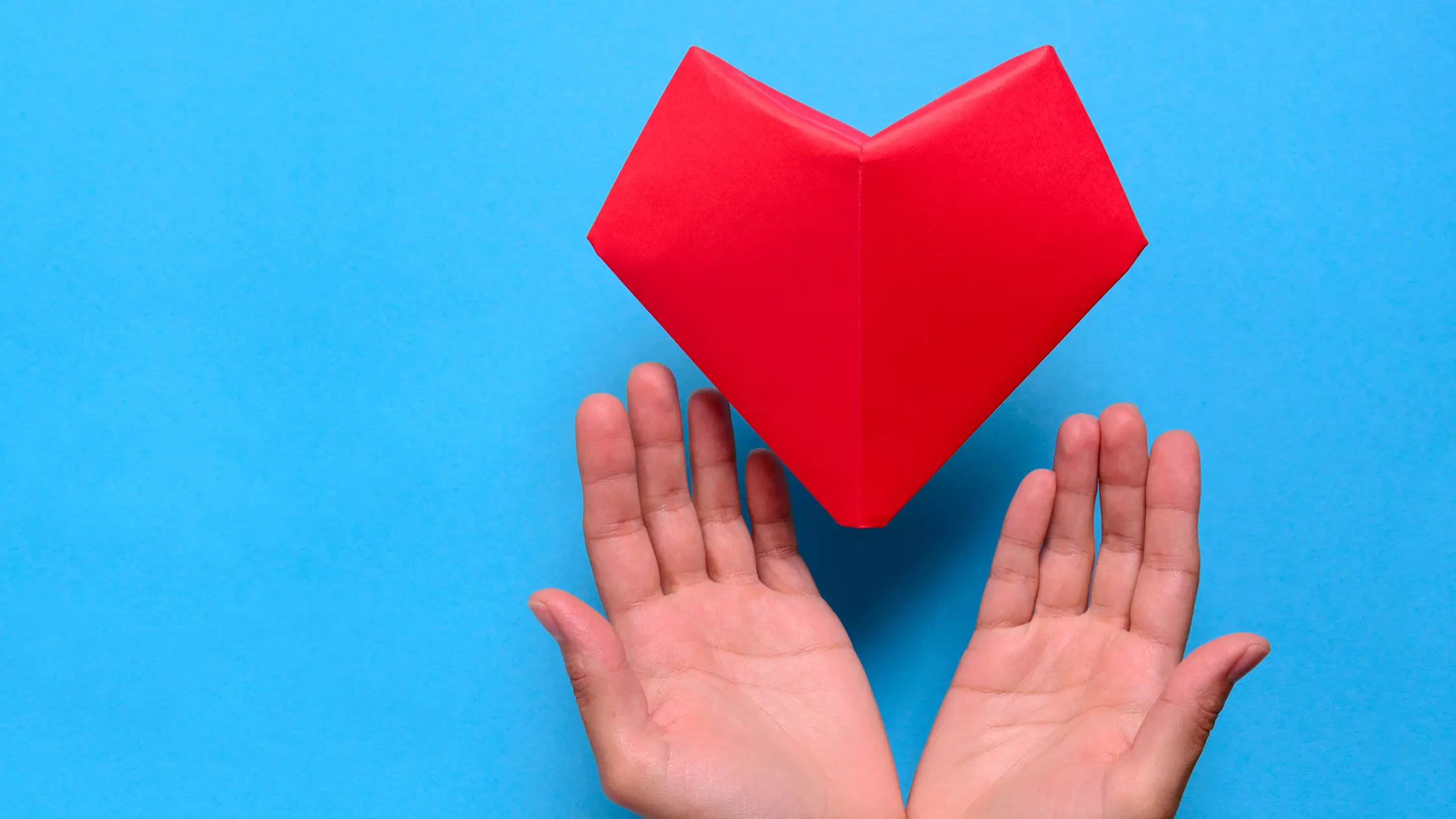 At Six Degrees Executive, our mission statement of 'Shaping Futures' extends to all those within the communities we work, live, and serve.
Each year, our CEO, Suzie McInerney determines strategic initiatives for our business to focus on for the financial year ahead. Whilst these objectives have traditionally been designed to focus solely on business growth, we have recently balanced these objectives to ensure community commitments are also being considered.
A key strategic initiative for our business in FY23 is to "Embrace Community, – giving back where we can." This flows from one of our key company values to always "Do What's Right" and has further evolved through our focus on diversity, inclusion, belonging, reconciliation, corporate volunteering, and efforts to reduce our impact on the planet.
Responding to market challenges
As an organisation, we were significantly affected by the COVID-19 crisis and are aware that whilst some industries resumed normal or even improved trading conditions since, some sectors have taken longer to recover or are continuing to feel the impacts. The Australian Communities Report 2021, studied the impact of COVID-19 on the NFP sector and found that one-fourth of givers (24%) decreased donations during this period and expected to continue donations at a decreased amount for the foreseeable future. This is particularly concerning for charities as the rapid rise of inflation will also impact on individuals and household budgets, leading to more conservative discretionary spending. In an article published in Non-Profit PRO, the impact on NFP's during a period of inflation is further exacerbated due to the rise in cost of goods and operations as well as a usual sharp increase in demand for community need and services. It is therefore important that we recognise these challenging times for those in need and do what we can as a business and as individuals to support.
With the Australian unemployment rate listed by the Australian Bureau of Statistics at a record low of 3.5% (August 2022), the recruitment industry is continuing to experience demand, particularly across the specialist disciplines and industries Six Degrees specialise in. Whilst we and many of our clients continue to experience favourable conditions, it is important to remember that 13.6% of Australians are still living in poverty which equates to one in eight adults and one in six children (Australian Council of Social Services 2020 report). The uncertainty of the past few years has also taken a toll on the mental health and wellbeing of many. In the Australian Psychological Society's 2022 report an 88% increase in demand for practitioner services was reported with 24% of patients reporting a decline in their mental health as the reason for service needs.
Linking revenue to charitable donations
To directly link our revenue and profits to charitable causes, Six Degrees has decided to donate a set dollar amount per placement to three charities of choice over the final quarter of the 2022 calendar year (October, November, December). The dollar amounts will be tiered depending on the value of individual placements, with an estimated donation amount to sit around 5% of our profits over this period.
We will be calculating placements and making donations monthly to the following charities which have been chosen due to their alignment with our focus causes:
Food Bank – the largest, most trusted hunger relief organisation in Australia – providing food and groceries to charities and school breakfast programs in every state and territory.
Beyond Blue – Australia's most well-known and visited mental health organisation, focused on supporting people affected by anxiety, depression, and suicide.
The Smith Family – A national charity focused on improving the lives of children living in disadvantage to overcome educational inequality caused by poverty.
How you can help
By partnering with Six Degrees for assistance on your permanent, fixed-term, contracting, executive search or talent consulting needs, you will contribute to our community donation goals. If this article has inspired you, we also encourage you to review your personal and organisational donation capabilities to see if "more can be done" to assist Australians in need.
If you have found this article triggering, you can find helpful resources on the Beyond Blue and RESPECT websites. For 24-hour free counseling in Australia, call Lifeline on 13 11 14.