Thinking of a career change? Is recruitment the best career you never considered?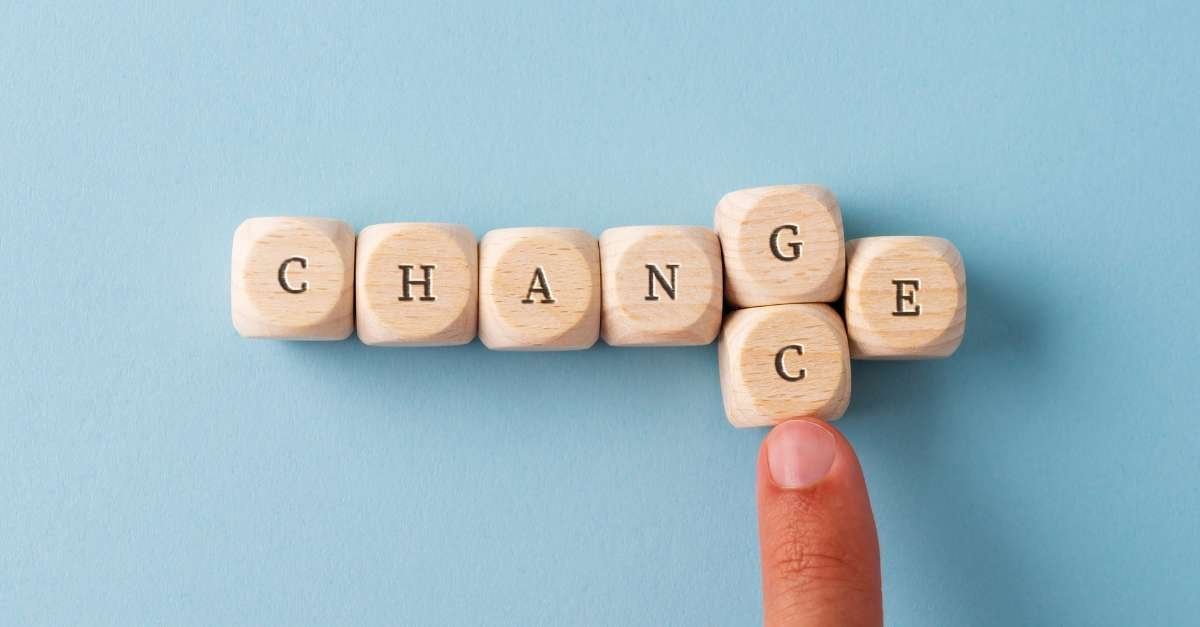 ​
Recruitment is not a traditional or obvious career choice. In fact, many Recruitment Consultants have led highly successful careers in other sectors before discovering recruitment later.
At Six Degrees Executive, we have many qualified professionals in our team that chose to redirect their career into recruitment, where they have been able to apply their industry experience, qualifications, and transferrable skills to progress their career path in a different direction.
So what makes qualified specialists move into recruitment?
The attraction of the recruitment industry varies, however many qualified specialists find that recruitment provides a chance to break the confines and monotony of working with one business – gaining the unique opportunity to work with many different companies within an industry or discipline.
One of our specialist Marketing Consultants Lucy Garrido, recently decided to pursue a career in recruitment, recognising that there were many synergies with her skills and passions. We chat with Lucy to find out a bit more about her journey into recruitment so far.
Tell us a bit about your career – why make a change?
After completing my bachelor's degree, I wanted to travel and was lucky enough to spend 3 years in Europe. On my return to Australia, I started in a Marketing role for a non-profit and never really looked back. I spent the next 10 years in various Marketing & PR Leadership roles, which I loved, but the birth of my second baby (which coincided with the start of the pandemic), lead to a great deal of personal reflection.
For many years I had a gut-feeling there was another career path better suited to me: as much as I enjoyed the work I was doing, I was craving a career that allowed me to connect with and help other people.
I wasn't interested in sticking to the one career path my entire life and was ready for change.
What were your main considerations when deciding what's next?
I tried to piece together all my experiences, career highlights, personal interests, values and lifestyle needs to define a new career trajectory. I wanted:
A job that allowed me to connect with and help people on a daily basis.

A results-driven role that focussed on outcomes.

To work in a business that would invest in my long-term development.

A fun, fast-paced team environment.

Autonomy, and ownership of my own success

Flexibility to work the hours that work for me and my family, and to adapt this over time as my kids get older and start school.
Why did you decide to work in recruitment?
I looked at my experiences and transferrable skills and realised that there were many synergies with Recruitment. My PR experience had seen me manage accounts, develop and present creative solutions to address client's needs, and recruit for my own teams. I also really enjoyed project management and working towards goals and deadlines.
I am very intuitive, love spending time with people, and pride myself on being able to develop strong relationships, building trust with my stakeholders.
Personally, I had previously enjoyed great experiences with recruiters, but realised when speaking with other people that it wasn't the case for everyone. So, I did a lot of research, identifying recruitment agencies that had a reputation for incredible service, and building long-term relationships, which led me to Six Degrees.
Why did you choose to work for Six Degrees Executive?
I knew that I wanted to work for the most reputable recruitment agency among marketers, and one that wasn't going to rush my process or compromise my genuine interest in candidate experience.
I had previously met Suzie McInerney, so got in touch with her to discuss options. I really admired her professionally and personally - she also came from a marketing background, thrived in recruitment, and balanced her family life with being a successful CEO. We got along really well and shared the same values. As I got to meet others in the business, I realised that the authenticity, infectious energy and strong value-set was shared by all.
Throughout the recruitment process, I learnt more about what the training process looked like, how I would be set up for success, and importantly the ongoing investment in L&D which would enable me to continue to grow.
How is the career transition going so far?
I'm really enjoying it! The leaders in the business are all very approachable, and my manager Maya Wettenhall has offered non-stop training and support. The virtual onboarding has been much easier than I expected: having all the right technology at our fingertips has helped! Maya and the team have been there to call if I hit any roadblocks too, which has been great. I've already connected with so many incredible candidates and have quickly progressed to managing my own assignments.
I have learnt that I need to be patient with myself: it will take time to fully master the art of recruitment, but I am really enjoying the process and the team culture (even while in lockdown).
The flexible work model has given me more time for my kids, and the chance to do lots of pre/post work walks which definitely beats a commute!

If you are a professional interested in exploring recruitment with Six Degrees Executive - enquire below!