Beyond technology: What's expected of today's CIOs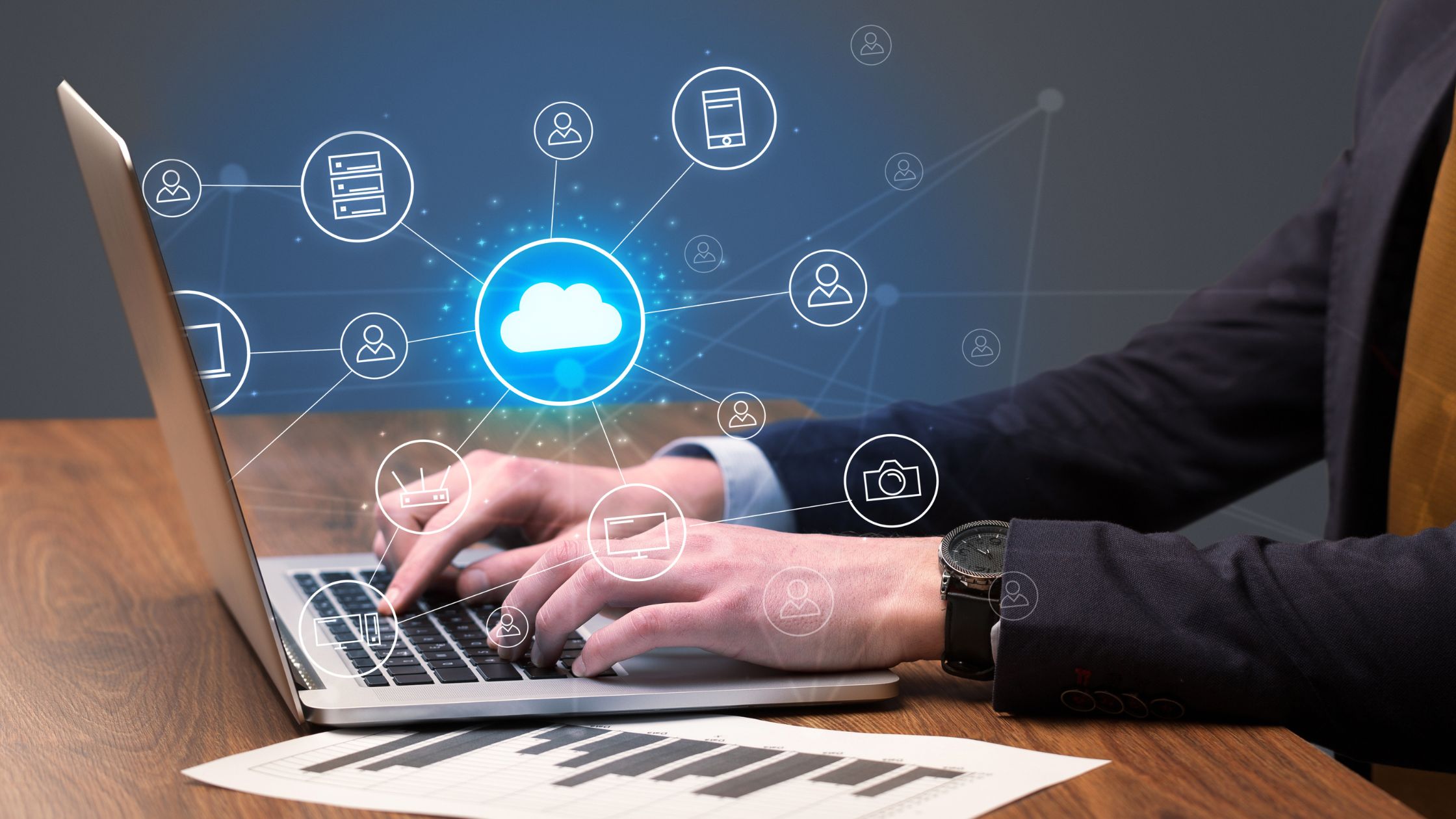 Technology continues to be a catalyst for change in our world. Within the business landscape, digital transformation strategies can't succeed without the right talent in place. The roles of senior tech leaders and the CIO have changed from managing an IT cost center to being a strategic business enabler — a partner who plays a critical role in driving innovation, protecting customer data and future-proofing the business.
Through the long-term partnerships we've established by helping clients build robust technology capabilities, Six Degrees Executive understands the importance of staying ahead in what is a complex, rapidly evolving environment.

Our latest Technology Market Insights report highlights that, with enormous change in the technology landscape, hiring the right tech talent is what underpins your organisation's ability to move confidently into a digital future.

I've watched this evolution myself. When I was recruiting for CIO and CTO roles 15 years ago, they often didn't have a seat at the executive table. They typically reported to the CFO, not the CEO, and their responsibility was regarded as little more than operational — to "keep the lights on". Their department, IT, was seen as a cost centre rather than a business enabler, and it lacked the credibility that other departments had within the organisation.
The changing role of the CIO
Today, of course, the situation's very different. Disruption starts with the CIO, and digital transformation depends on them. Recent trends in technology and data have only fast-tracked this evolution. Covid-19, for example, accelerated digital transformation for every business, from multinationals right down to sole-operator digital retailers. Big data and AI-driven decision-making also represent enormous opportunities for Australian businesses.

At the same time, we've seen cyber attacks become routine: one in five Australian businesses has now suffered an attack (compared to 8% in the year ended 30 June 2020), and with big names like Optus and Medibank making headlines, cybersecurity is front-of-mind for executive teams. As Anna Leibel and Claire Pales explain in The Secure Board:

"With most businesses digitally enabled today, protecting company information and assets is essential for business growth and productivity, to prioritise customer experience and the company brand, attract and retain talented employees, and foster an effective relationship with regulators."
Yet finding the talent to manage these priorities remains challenging. A recent Deloitte Access Economics report found that "existing digital skills gaps in data science analytics, cyber security tools and coding, among others, cost large Australian businesses $3.1 billion each year". It also reported that "knowledge of cyber security tools or processes" is one of the top five skills lacking or outdated in business today.
In light of all this it is no surprise that a survey by McKinsey and Company found that today's CIOs are heavily involved in strategic decision-making, with the CIO being part of the executive in 65% of companies surveyed. Even so, while many leaders know that data is important for the future of their business, the majority are not actually harnessing its power to improve decision velocity and positive outcomes.

Anna Leibel further illustrates this point, saying, "The Internet was created circa 1983 and became a standard resource in corporate Australia around 1993. Thirty years later, hearing "I don't understand technology" at the executive table remains common. As a technology executive, it is like me saying that I don't know how to manage a budget because I am not the CFO, or I don't know how to lead because I am not the People and Culture Executive. Digital technologies are central to every aspect of business – strategically and operationally - which implies that a level of IT literacy is a critical component for all executives and business leaders to be successful."


Crucial CIO capabilities
That's why finding the right tech talent for your executive team is crucial. As Antony Ugoni, Partner at Think and Grow, explained in our webinar on Harnessing the Power of Data, "Leadership is key." To the C-suite, he says, "ask yourself the question: Do you have a respected leader who is very data- and analytically capable, and who can push that cause right up to the top?" If you don't, and your data scientists and related roles report to a mid-level management group who lack technical expertise, "then you've put a very, very short ceiling on your analytics community's progress through your organisation."
Forward-looking executive teams understand they need a CIO who can harness business intelligence to automate decision-making, and drive the kind of innovation that delivers genuine competitive advantage. They seek consummate business enablers who can really drive strategy. And, crucially, they're looking to maximise the value that the right CIO can bring to their business.


Finding the right fit
In helping our clients fill those roles, I've observed that organisations can't just focus on the CIO position itself. They're no longer simply looking for professionals with the relevant technical expertise: today's technology executive needs to work hand-in-hand with the rest of the leadership team to shape business strategy. They must be a genuine leader who possesses relevant industry experience in cybersecurity and data, but can also demonstrate strong business acumen and deep communication and interpersonal skills.
Finding the right fit isn't always straightforward and often our clients use us as a sounding board. We can help them understand the leadership profile required from an innovative technology executive, and the kind of individual who will ensure that the technology roadmap is aligned with the overall business strategy.


If you're interested in looking at your technology talent and exploring opportunities that will drive your business strategy, feel free to reach out to me for a confidential discussion.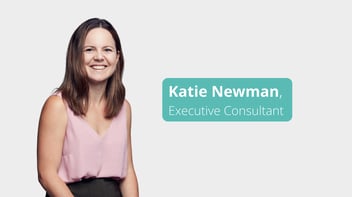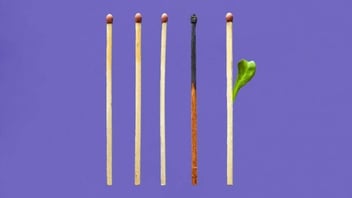 Most of us understand the importance of taking time off work when we are injured or unwell, however...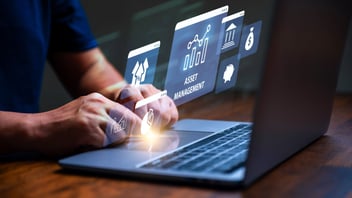 Most executive teams would agree that the role of a Chief Financial Officer (CFO) has undergone...