The road to becoming an Associate Director at Six Degrees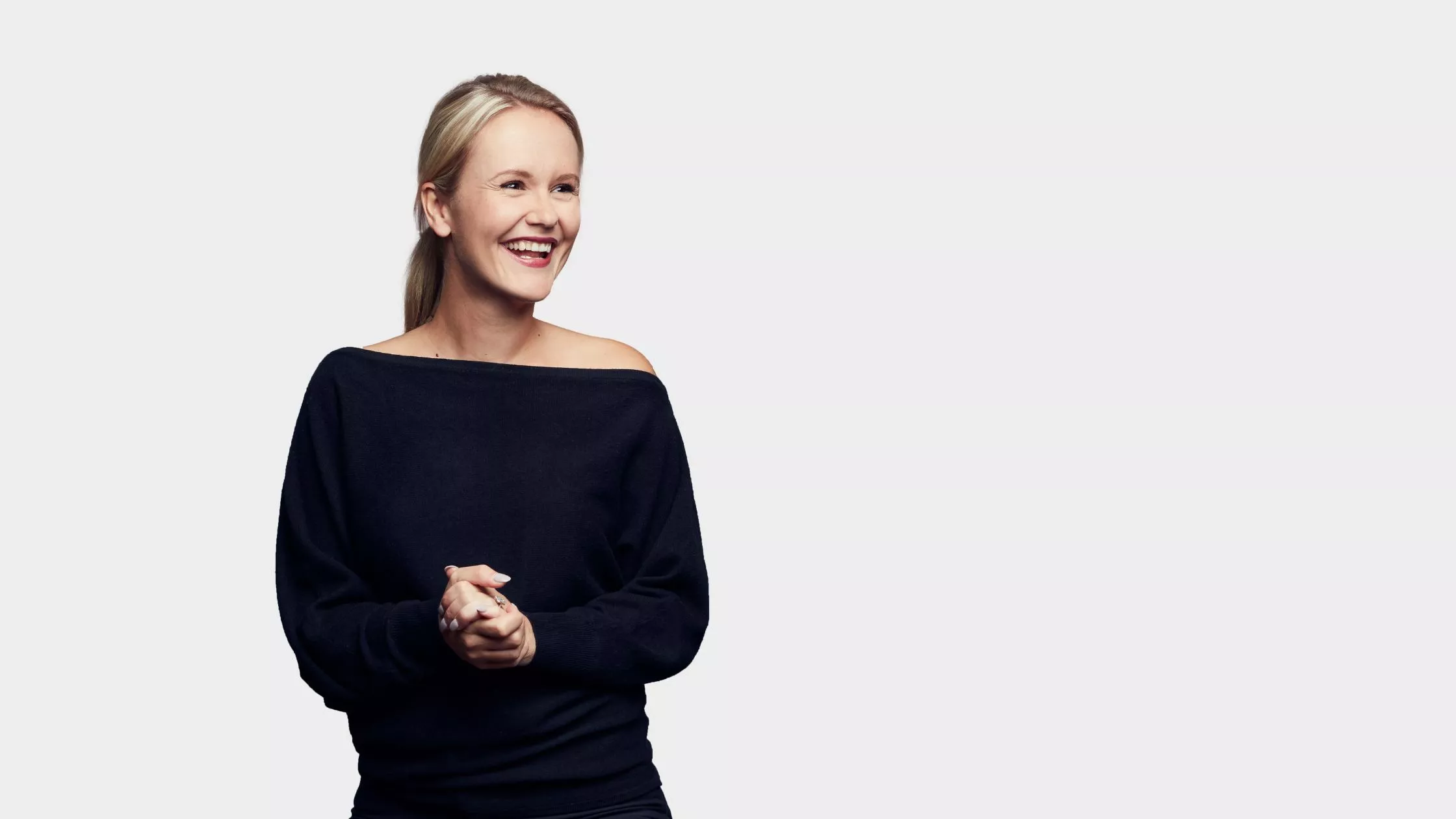 We love a promotion at Six Degrees

Executive

,

and

an incredibly special one

has

just

been announced.

Maya Wettenhall

has

recently

been appointed Associate Director of Marketing in Victoria!
Maya has quite literally grown up with Six Degrees Executive, joining us fresh-faced in 2012 as our very first ever Talent Engagement Specialist. Fast forward 11 years, 5 promotions, a wedding, and a baby (plus another on the way) later, and here she is, managing a team of 9 in our fast-growing Melbourne office.
To celebrate all things Maya, we sat down with her this week to learn more about her career journey before she heads off on parental leave for the second time.
A bit about Maya
Maya's name is synonymous with Marketing Recruitment in Melbourne. A true expert in her field, she has been recruiting marketing professionals across Victoria for well over a decade. Maya is well known for her countless industry connections, and her unwavering dedication to her candidates.
Maya attributes a lot of her success to the relationships she's built in the Marketing world.
 "Recruiting in the one market for so long means that I've known the same people for years. Over time, candidates have turned into clients, who I've later placed as candidates again. It's a privilege to play a part in the journey of amazing people that you get to know so well over the course of their career."
But despite her incredible professional success, she doesn't take life (or herself) too seriously.
"I work to travel - it's my purpose. I love my little family, my friends, and having a good time. Life's too short not to get out there and enjoy it.

I'm so pleased that the world has opened up again in the last 12 months. I've been able to get back to all the things I love - holidays, enjoying good food, and spending time in good company."
Early career
 After finishing school, Maya worked in retail. She managed 2 flagship stores for a high street fashion brand, leading teams of up to 30. A big part of that was scaling up casual staff in and around major shopping events.
"Retail has a really high turnover of staff so I spent a lot of time meeting and recruiting new team members - especially around Christmas. I enjoyed that part of the role a lot, so knew I wanted to give recruitment a go. I joined an agency that specialised in the Retail sector - it made sense to recruit into an industry I already understood."
Joining Six Degrees Executive
Maya was referred to Six Degrees by her best friend Sarah Cox, who still works in the business today. Sarah had joined Six Degrees Executive one year earlier and told Maya to apply when the team were looking for someone new.
 "Hearing about Sarah's experience, and the people she worked with, I knew I wanted to explore what a career at Six Degrees might look like."
During the interview process, Maya was asked many questions. Of course, there were discussions about her work history and career goals. But what stood out to her were the questions about herself: her family, her interests, and what her motivators were. The team went below the surface to really uncover what kind of person she was. It is an experience she remembers well even now.
"Paul Hallam (Co-Founder) asked me what my favourite restaurant in Melbourne was. I remember trying to think of somewhere good to say (mainly to impress him), but also thinking that it was a really different style of interview."
The road to Associate Director
When Maya joined Six Degrees Executive, the Melbourne office had just 20 people, a big contrast to the 70 there are in Victoria today.
"I was brought in as the first ever Talent Engagement Specialist. It was a new role designed to support the Sales & Marketing team by sourcing talent and nurturing candidate relationships. I was given access to LinkedIn, which at the time was barely used for candidate sourcing purposes. No one really knew how to use it, which is funny to think about now."
Maya quickly learnt the ropes, calling existing candidates, finding new ones, attending interviews and client job briefs. It was a great introduction to the way Six Degrees Executive recruits, and she was learning from some of the Six Degrees greats, like Suzie McInerney (now CEO), Jennifer Kenworthy (Senior Manager of FMCG Sales) and Jo Krause (Manager of Digital).
"The process was so much more thorough than anything I'd seen before. The amount of time and energy the team put into each assignment they worked on was inspiring."
From there, Maya progressed to Consultant in 2013, then Executive Consultant in 2016, all the while servicing the FMCG Marketing space.
One of her biggest achievements and challenges came in 2018 when she was promoted to manage the Marketing team.
"It was a big leap in responsibility. I suddenly had a team of 3 consultants reporting into me, each with very different personalities, working and learning styles which didn't necessarily align to the way I prefer to work. I realised quickly that I couldn't simply lead them the way I would want to be led. I had to get to know them all on an individual level and adjust my style to suit their needs.

It is a work in progress still, but I think to be a successful leader you have to work on yourself continually to keep improving."
Maya became Senior Manager in 2021, and has now in 2023 been promoted to Associate Director. She currently leads a team of 9.
"It's great to be recognised, and being promoted while pregnant demonstrates the business' commitment to equal opportunities."
The highlights so far
Maya has had a highly decorated career at Six Degrees Executive, winning Top Biller in 2017 and achieving "Elite" status for her performance 8 years out of 11.
As a leader, her team has reached great heights too. Last year she led the highest performing team in the business, with the top 3 billers nationally all sitting within her division.
"The evolution of our team into its current form has been a massive highlight for me. Their hard work and dedication is inspirational and I'm so proud of each of them. We're really diverse in terms of our backgrounds, experience levels, and personalities, and we all work together brilliantly. Over time we've worked out everyone's superpowers and how to leverage them to build a more cohesive working group."
What's next?
"Well first thing is having this baby! I'll be on leave until early 2024, leaving the team in the capable hands of Lauren Madden."

It's an exciting time for the Marketing division. This is the biggest the team's ever been, and we have big plans to grow further. There is a big opportunity for us to further build out our Communications practice, and the For-Purpose team is going from strength to strength, we're all looking forward to what the future holds."



If you are looking for top marketing talent for your team, contact us.
If you are a marketing professional considering your next career move, get in touch with one of our Marketing specialists.