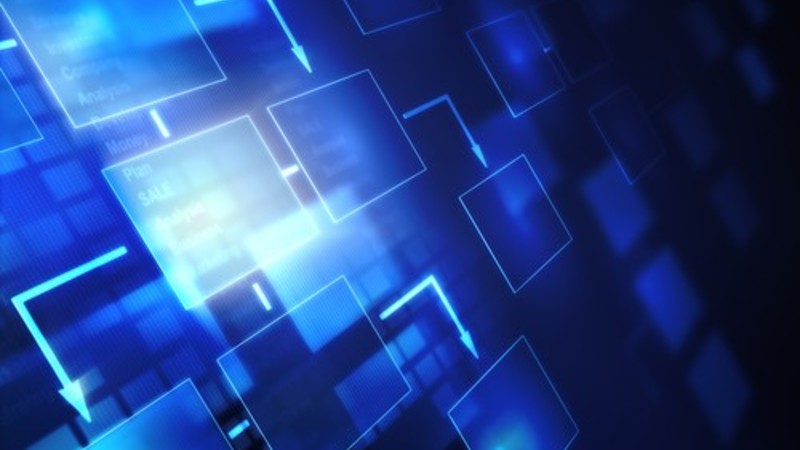 Twitter Introduces New Polling Feature
Previously people tried to run polls using the Retweet and Favourite buttons, however this type of polling wouldn't produce accurate results.
All users including those in Australia are now able to create their own polls via the Twitter website or mobile apps.
Social media stats – November 2015
There has been a general stagnation with social media user growth in Australia over 2014/2015.
There is typically an increased social media use from the younger demographics during summer holidays thus continued growth is inevitable, especially for the largest network like Facebook.
During this period we also see some business networking drop off.
Travel related social networks will increase at this time of year
Many of the smaller networks ranked 10+ continue to lose users every month and they don't provide enough interest for people to return over and over.
Mashable opens up native-ecommerce shop
On Cyber Monday Mashable opened Mashable Shop on its site. And in a native advertising spin on e-commerce, the new e-commerce section of Mashable.com will be sponsored by Visa and incorporate the company's Visa Checkout payment service.
In addition to the revenue from Visa's sponsorship, Mashable will only be making money from sales of its own goods, which will include Mashable-branded hoodies, sunglasses and a hacky sack.
Revenue from Visa partners' products and the Kickstarter products will go entirely to their respective creators, according to Mashable CMO Stacy Martinet.
Business drones will cause data management headaches for CIOs
Many enterprises will use drones for commercial data gathering - but indexing and examining this data will take specialist data management skills.
Early adopters of drones will use them as remote data collection devices. Other applications include monitoring field assets such as cell phone masts, checking on crops or livestock in farming businesses, or taking video footage or photographs for all kinds of purposes such as traffic monitoring and mapping, movie making and logistics planning.
Drones will often be collecting data in the form of large video or photographic files, which will either have to be stored on the drone itself for later downloading, or streamed from the drone to a storage server (probably via some form of base station) in real time. Hence the headache for CIOs.
Get in touch with one of our digital specialists for market insights or a career discussion.